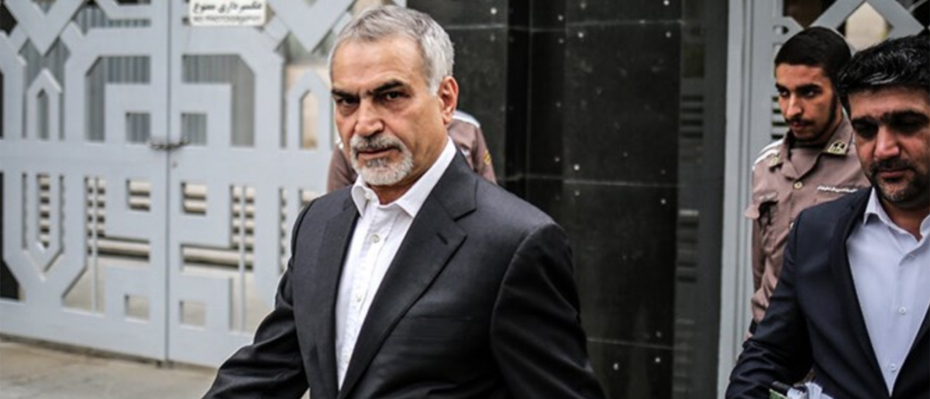 the Iranian president Hassan Rouhani's brother has been convicted of corruptions and sentenced to five years in prison on these charges. 
Rouhani is under constant pressure inside Iran who won the two terms of elections on promises to fight corruptions.
 Iran is highly criticized for its high level of financial corruptions among top officials.
Rouhani's brother, Hossein Fereydoun, was arrested in 2017 and according to the authorities were subject to multiple investigations.
Fereydoun have held several government posts in the past before his detention.