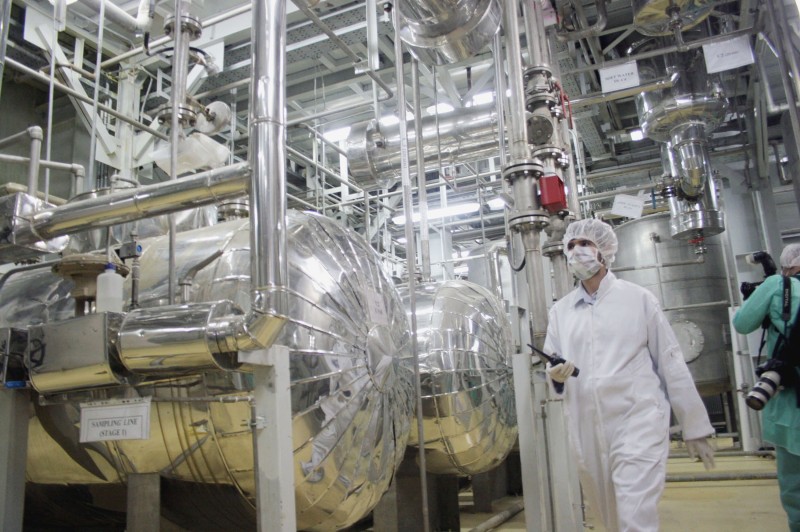 AvaToday caption
An Iranian-German professor on Wednesday was charged in Norway for violating US sanctions against Iran, the Associated Press has reported.
The accused, who has not been identified, is a professor at the Norwegian University of Science and Technology (NTNU) in Trondheim, where he gave four Iranian guest researchers access to a laboratory during the period from February 2018 to 2019.
The knowledge that the visiting researchers had access to could be useful to Iran's nuclear program, the prosecutor Frederik Ranke has said. "We do not say that it is, but it is the potential danger here that is serious," he added.
According to the head of NTNU's engineering cybernetics department, Bjarne Foss, the professor and the Iranian guest researchers used the "nano-mechanical lab, relatively intensively over a short period." This lab, the university newspaper has said, can be used to do advanced analyses of the properties of various metal alloys.
After NTNU learned about this, in early 2019 it contacted Norway's domestic security agency (PST), who discovered the professor had contributed to a data breach by giving others unauthorized access to a computer system.
Apart from violation of Iran sanctions, the professor has also been charged with violating export control regulations and Norway's data breach legislation, prosecutor Ranke has said, and if found guilty could face up to 10 years in prison.
The professor's lawyer, Brynjulf Risnes, says his client denies wrongdoing, and although he has left Norway, he is willing to return to stand trial.
"There is nothing in the information they have received and the projects they have worked on that enables them to contribute to the nuclear industry in any way," Risnes added.