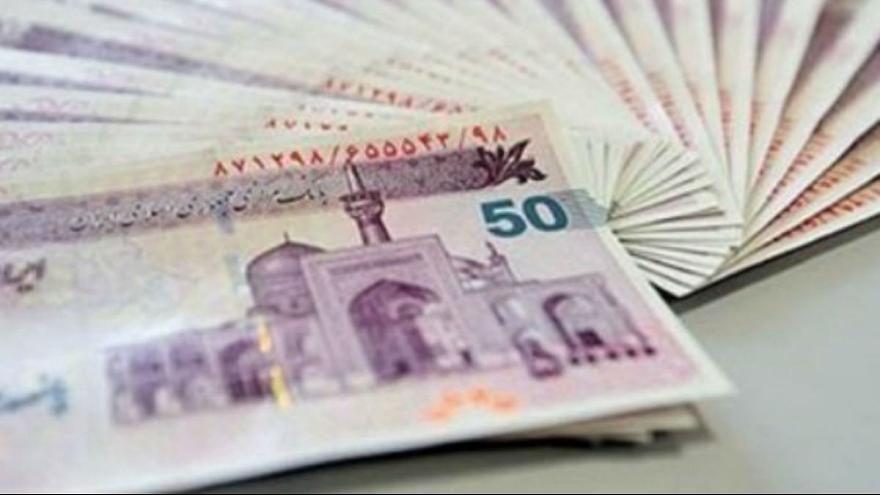 According to information received by Avatoday, Iranian government plans to hide the growing amount of corruption in the country by removing four zero from its devaluated currency.
Iranian President Hassan Rouhani on Tuesday presented a bill to the parliament to remove four zeros from the country's currency, rial.
Rial has been losing its value since May 2018, when US President Donald Trump withdrew from a nuclear treaty between Iran and world powers. Rial, which at the time of 2015-nuclear deal, was 32,000 to $1 has lost its value to nearly 120,000.
Hundreds of thousands of Iranians took out their money from Iranian Bank due to the crisis.
"The bill was not originally purposed by Iranian Central Bank as the state-run media says. In cooperation with the Supreme leader, it was written by Etelaat (Iran's intelligence agency)," Avatoday's source within the Intelligence Agency said.
Earlier on January, Avatoday revealed Iranian official's biggest corruption scandal, through which they transferred huge amount of Iranian people's assets and bank deposits. The case was estimated at around 14 thousand billion US Dollar.
A number of top Iranian official linked to the Supreme Leader, Ali Khamenei, including his son, Mojtaba Khamenei were participating in this embezzlement case.
"The regime has two main purpose for the bill," the source said on condition of anonymity, "first they want to downgrade the amount of corruption in Iran, especially among high-ranking officials."
Second, the source said, is "to recollect all the money people have been taking out of the bank since last year."