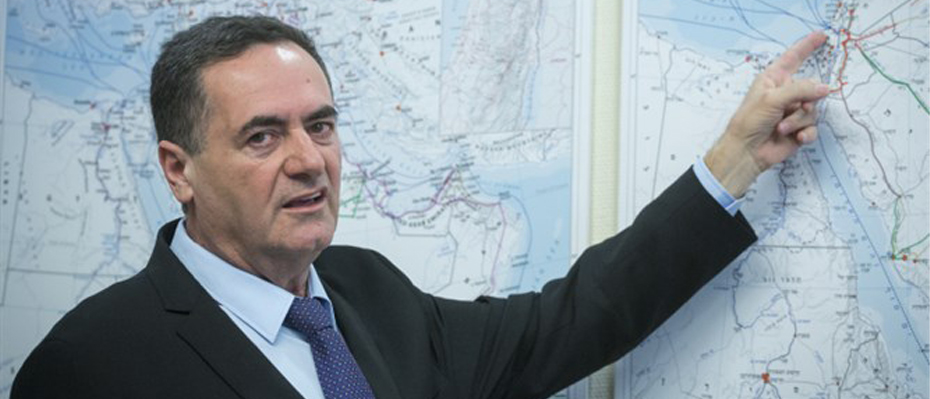 Israeli Foreign Minister Yisrael Katz announced that his country will join US-led coalition to prevent Iran from destabilizing trade routes in the Persian Gulf, local media reported on Tuesday.
Katz said he recently met a group of "high ranking officials" from United Arab Emirates to develop ties between Israel and Arab states.
"It is an Israeli interest to stop Iranian entrenchment in the region and strengthen relationship with Gulf nations" Katz said.
He also announced that "Israel is part of US-led coalition to protect trade routes in the Persian Gulf."
Oil tankers were attacked, ships including a UK-flag vessel were detained and US drone downed in the past few months by the members of IRGCs, which designated as a foreign terrorist organization by US.
A coalition made by US to stop Iran from further threatening foreign commercial ships in the Gulf waters.