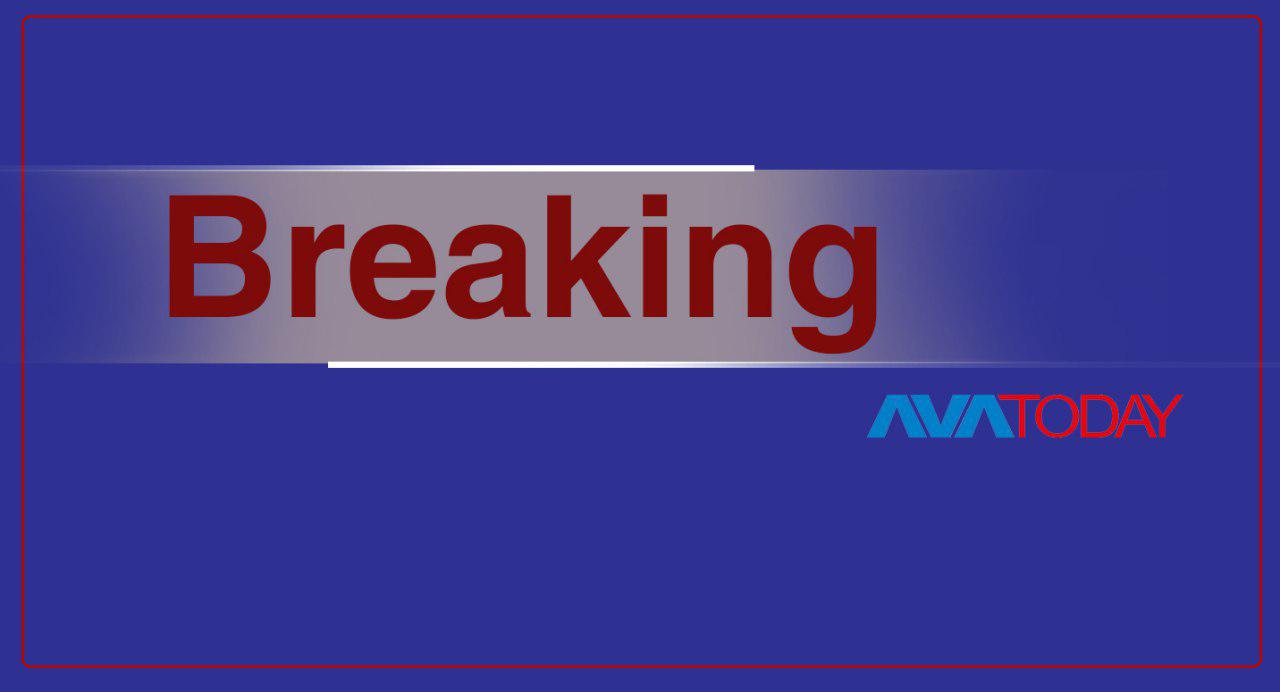 Iranian Revolutionary Guard Corps' (IRGC) Naval force announced on Wednesday that it has seized 7 foreign fishing boats with 24 crew members in the Persian Gulf. 
"Seven trawling ships with 24 foreign crew were detained on Tuesday night by IRGC forces due to disregarding the allowed distance to coasts for fishing and violations related to fishing," IRGC said in a statement. "The IRGC Navy...patrols are strongly confronting any illegal fishing which creates problems for the living of the local people."
In the last three months, Oil tankers were attacked, ships including two UK-flag vessels were detained and a US drone downed by the members of IRGCs, which designated as a foreign terrorist organization by US.