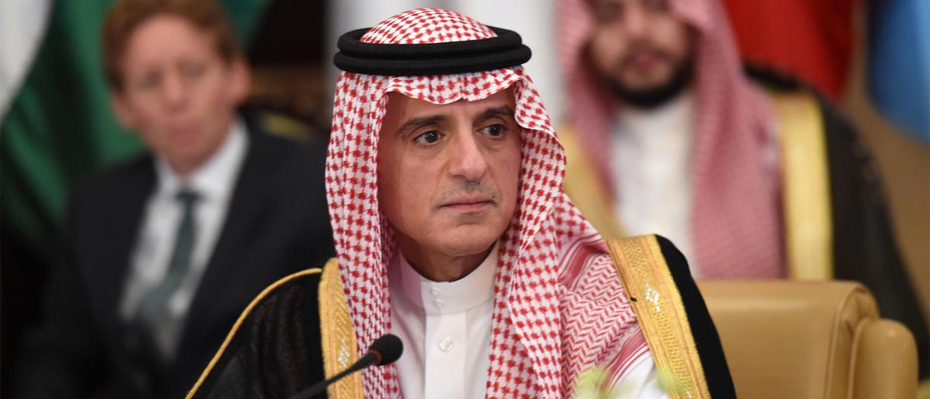 Adel al-Jubeir Saudi State Minister for Foreign Affairs announced on Tuesday that his country will study "all options" to retaliate to Iran's recent attack on the Kingdom's oil facilities.
"We believe that Iran is responsible for the attack. We are certain that the attack came from the north. We are now investigating from where it was launched," Jubeir told a conference on the sidelines of the UN General Assembly.
"We want to avoid war. But at the same time, we will not stand idly by as the Iranians attack us. We have to signal to the Iranians that 'your behavior cannot continue'," he added.
In a joint statement on Monday, UK, France and Germany backed the United States and counted Iran responsible for this month's attack on Saudi Arabia's oil facilities.
"It is clear for us that Iran bears responsibility for this attack. There is no other explanation," German Chancellor Angela Merkel, French President Emmanuel Macron, and British Prime Minister Boris Johnson said in their joint statement. 
Saudi Arabia's Aramco oil facilities were targeted earlier this month, dropping the kingdoms' oil production to half.
Iranian-backed Yemeni Houthi militias claimed the responsibility for the attack, but the result of investigations showed that attack came from north (where Iran is located) and not south (where Yemen is.)