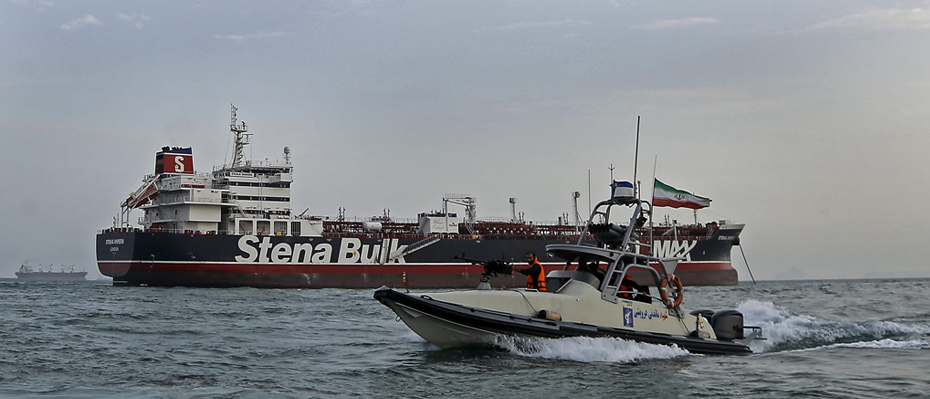 The UK-flagged tanker Stena Impero, which seized by Iran in July, is still in the country despite the authorities' recent claim on its release, Stena Bulk's President Erik Hanell said.
"She has moved during her time there to get fresh water, among other things, but is still in Bandar Abbas," Hanell said according to Reuters. He has reportedly added that there is no further information about why the ship has not left Iran. 
Earlier on Monday, Iran's ambassador to the United Kingdom Hamid Baeidinejad announced that the British vessel was free to leave his country after legal steps had been completed.
The seizer of the Stena Impero has sparked new rounds of tensions in the Gulf between Iran and world powers.