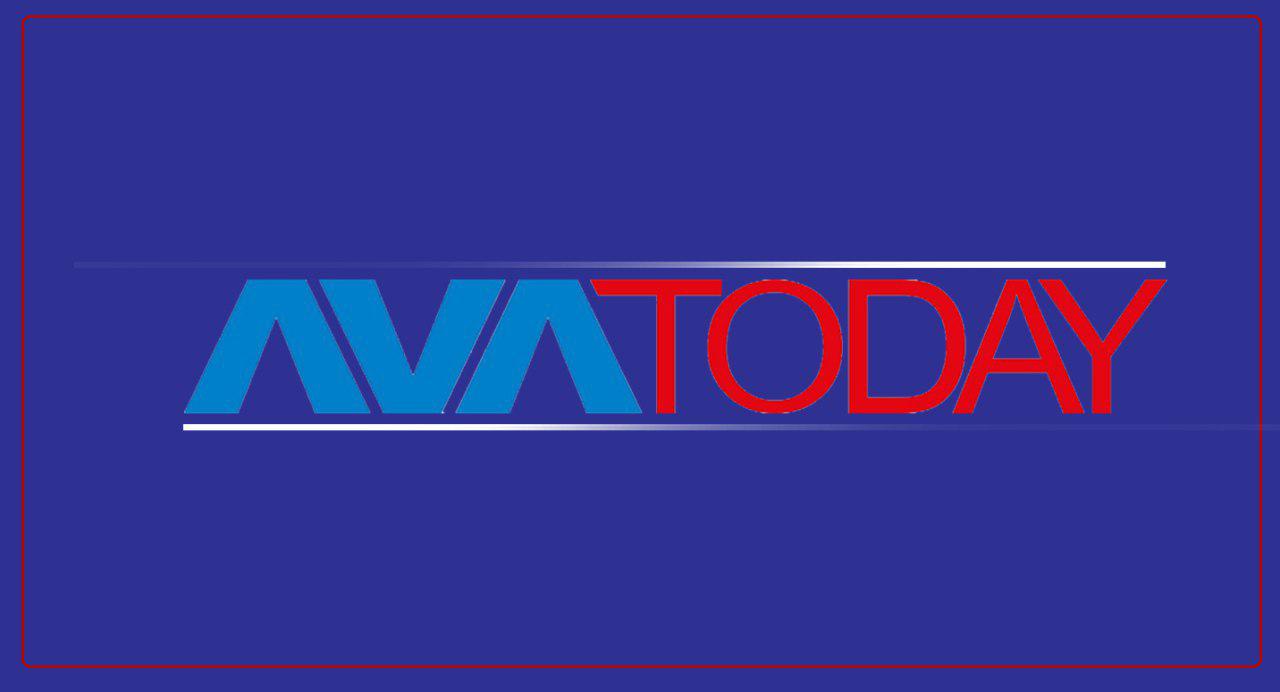 Iranian coast guards have seized a vessel, accusing it of smuggling oil in the Gulf. The country has also detained 12 members of the vessel's crew, ISNA reported on Saturday. 
According to the reports, the ship was carrying nearly 284,000 liters of diesel.
Iran has been frequently seizing boats in the past, allegedly over smuggling of its cheap-price fuel in the region.
No further details were immediately available regarding the Saturday's seizure of the oil vessel.