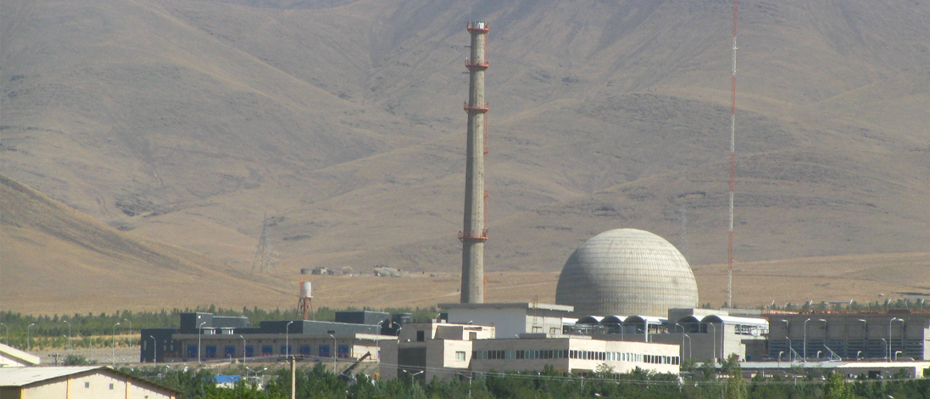 Iran's stock of enriched uranium has reached 2,105 kilograms, which is 10 times higher than what it agreed to under a 2015 agreement – the Joint Comprehensive Plan of Action (JCPOA), the International Atomic Energy Agency (IAEA) reported on Friday.
Iran insists its nuclear programme is exclusively for peaceful purposes. However, authorities in Tehran for months declined to allow access for the IAEA, which acts as the world's nuclear watchdog, to two Iranian nuclear centers for inspections.
Even without access to these facilities, the agency had already assumed that Iran had violated most of the JCPOA terms.
The US withdrew from the agreement, in 2018 and the sanctions were reinstated by Donald Trump's administration.
The IAEA warned that Iran is also exceeding the permitted level of enrichment, which determines whether uranium is suitable for use in civilian nuclear energy or, as if it is high enough, as a critical component of a nuclear bomb.