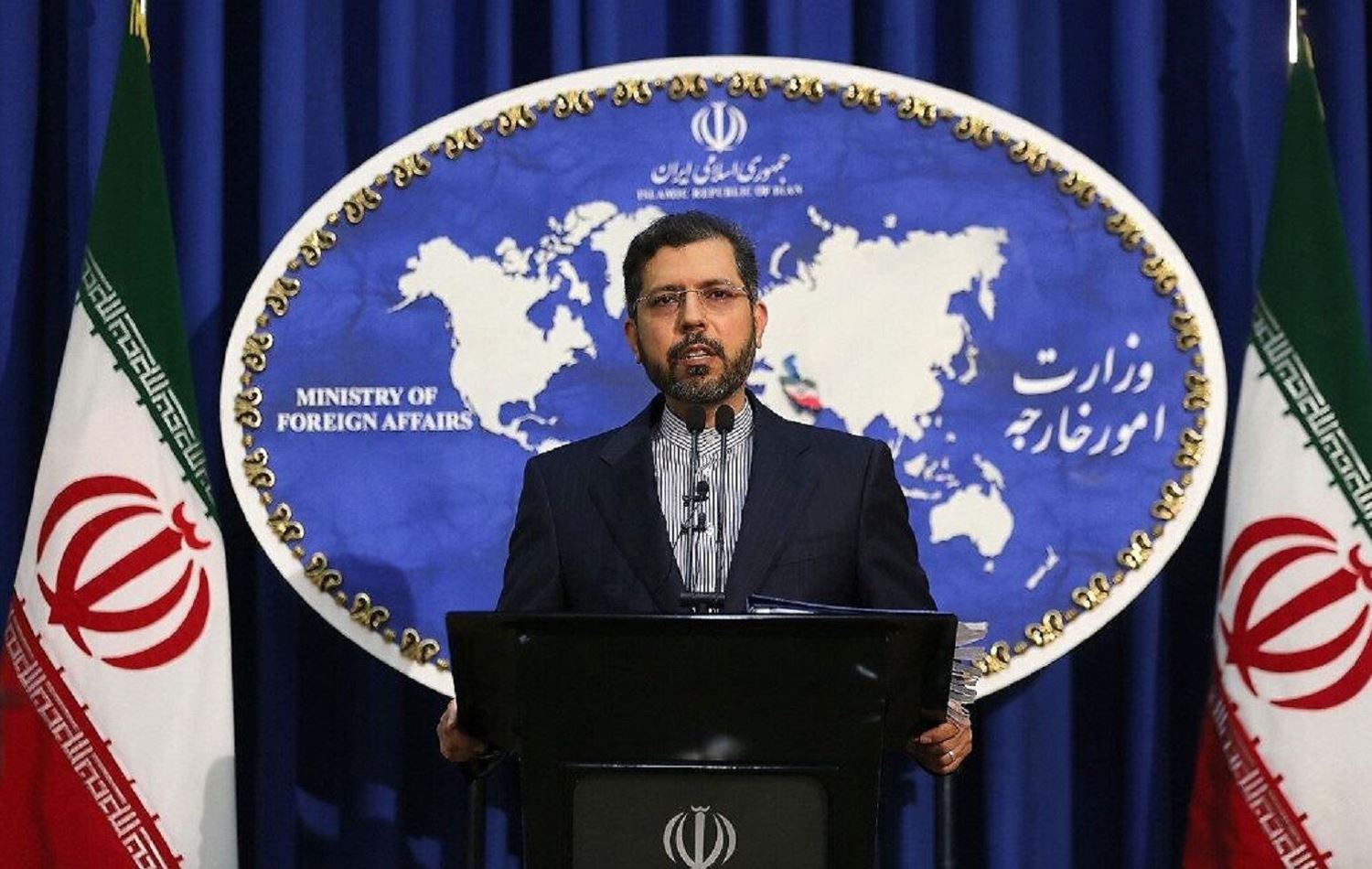 International Atomic Energy Agency's chief, Rafael Grossi, will visit Iran "probably soon", the Iranian foreign ministry spokesman said on Monday.
The announcement came as Tehran and world powers are set to resume talks about revival of a 2015 nuclear deal.
"Grossi has been invited to travel to Tehran. A date has been set in this regard and we are waiting for his response to the specified date. He will visit Iran probably soon," Saeed Khatibzadeh told a weekly news conference.
"God willing, Grossi will meet Iranian Foreign Minister Hossein Amirabdollahian and the head of Iran's Atomic Energy Organisation during his visit."
Khatibzadeh did not specify whether Grossi's trip will take place before next week's meeting of the International Atomic Energy Agency's (IAEA) 35-nation Board of Governors.
Grossi, on Friday expressed his concerns about the fact that the IAEA has yet to be contacted by Iran's new government to discuss several serious disputes regarding nuclear activities.
"I have not had any contact with this government ... that has been there for more than five months," Grossi told reporters on the sidelines of a conference on nuclear security on Friday.
"I think that we should have had this contact much earlier… There's a long list of things we need to discuss," he said.
According to the IAEA chief, the only exceptions had been "technical conversations" with Iran's new atomic energy chief, Mohammad Eslami.
Iran has blocked the IAEA from fully monitoring nuclear activities in recent months. The move prompted Grossi to visit Tehran in September to conduct talks with top officials.
After Grossi's visit, the IAEA said it had been denied "indispensable" access to a centrifuge component-manufacturing workshop where it wanted to service monitoring equipment such as cameras, despite an earlier agreement.