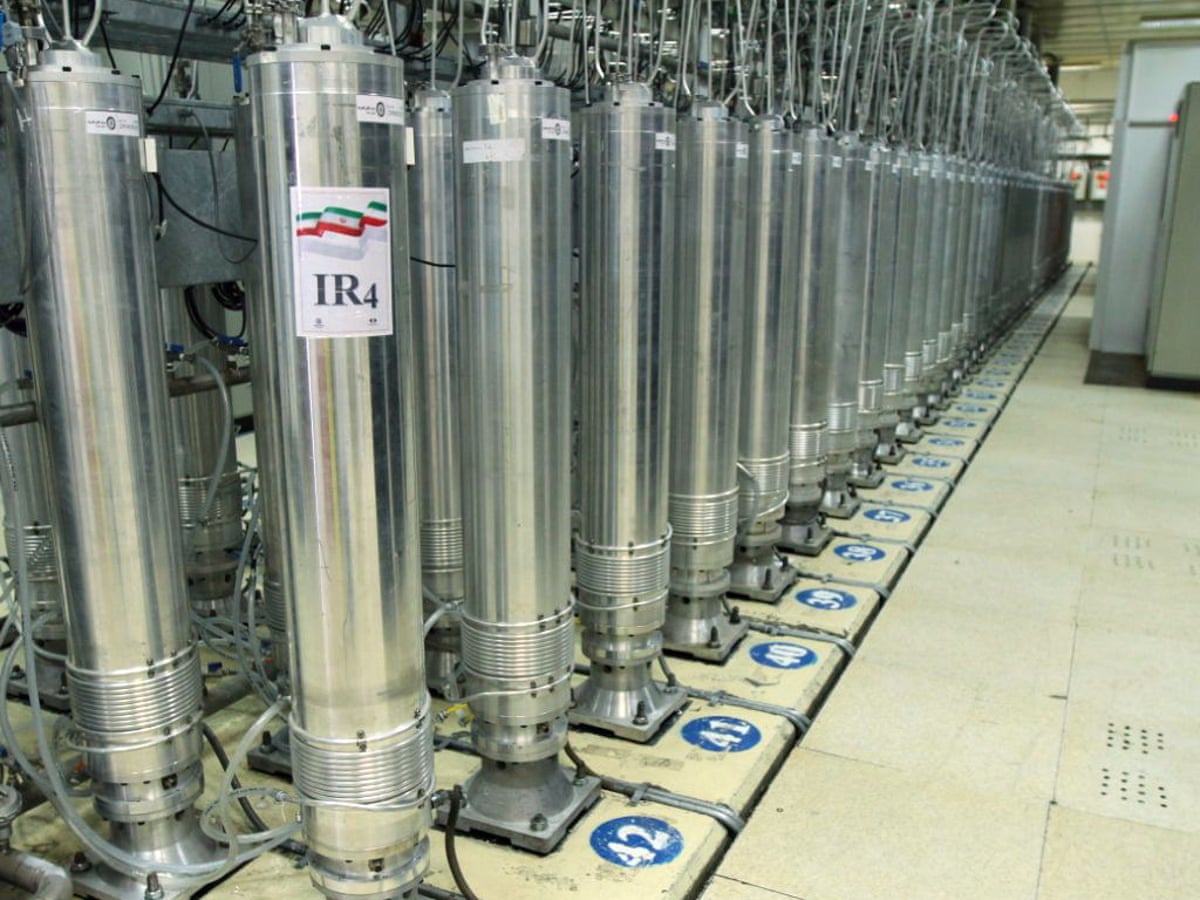 Iran has increased its stockpile of 60% enriched uranium to 25 kilograms (55 pounds), state media reported on Friday, further complicating the country's troubled 2015 nuclear deal with World power.
"So far we have produced 25 kilograms of 60% uranium, which, except for countries with nuclear weapons, no other country is able to produce," Iranian media quoted Behrouz Kamalvandi, spokesman for the Atomic Energy Organisation of Iran, as saying.
Negotiations to revive Iran's 2015 nuclear deal are due to resume on Nov. 29 in Vienna despite the country's continuing breaches.
The nuclear deal caps the purity to which Tehran can refine uranium at 3.67%, the level suitable for most civilian nuclear energy, well under the 20% achieved before the 2015 deal and far below the 90% suitable for a nuclear weapon.
Iran has in the past denied seeking nuclear weapons, saying it is refining uranium only for civilian energy uses.