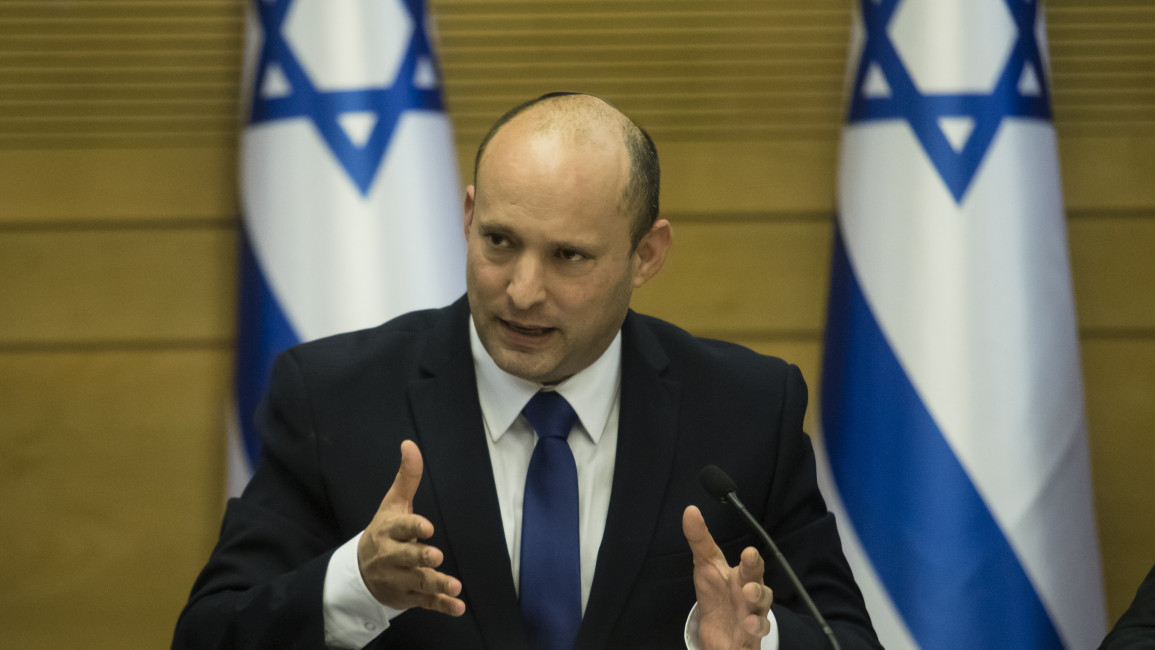 Israeli Prime Minister Naftali Bennett said on Sunday that a US-Iranian deal to revive Iran's 2015 nuclear agreement with world powers is weaker than the original arrangement and would create a more violent Middle East.
"The emerging deal, as it seems, is highly likely to create a more violent, more volatile Middle East," Bennett said in a speech in Jerusalem to Jewish American leaders.
The aim of the nuclear talks in Vienna is to return to the original bargain of lifting sanctions against Iran in exchange for restrictions on its nuclear activities.
Bennett said the biggest problem in current negotiations was the possibility of the shorter timeline - two and a half years - before Iran could freely operate advanced centrifuges, since the original timeline may not be extended.
"Israel will not accept Iran as a nuclear threshold state," he said. "Israel will always maintain its freedom of action to defend itself."
Envoys from Iran, Russia, China, Britain, France, Germany, the EU and the US are still negotiating details of the draft accord in the ongoing nuclear talks in Vienna.