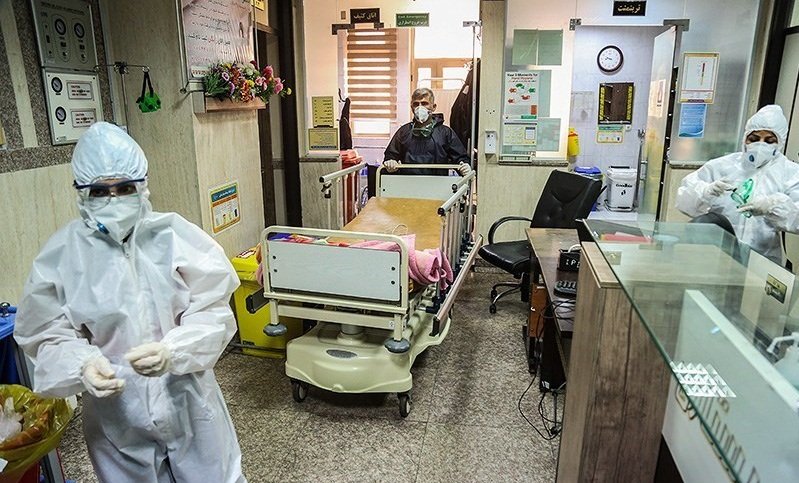 The US Special Representative for Iranian Affairs Brian Hook said the international sanctions do not prevent aids flows to Iran and that a Coronavirus outbreak will not save Iranian regime.
"Our policy of maximum pressure on the regime continues," Hook told reporters. "US sanctions are not preventing aid from getting to Iran."
The remark came after Iranian authorities and two of their World allies, China and Russia, have urged US to give Tehran sanction relief amid the new Coronavirus outbreak.
Hook explained that Washington sent a diplomatic note to Tehran offering help with coronavirus "and it was quickly rejected."
He also blamed Iran's leadership for its coronavirus troubles, saying that Iran "spends billions on terrorism and foreign wars" and that if it spent one tenth of this "on a better health care system, the Iranian people would have been much better off."