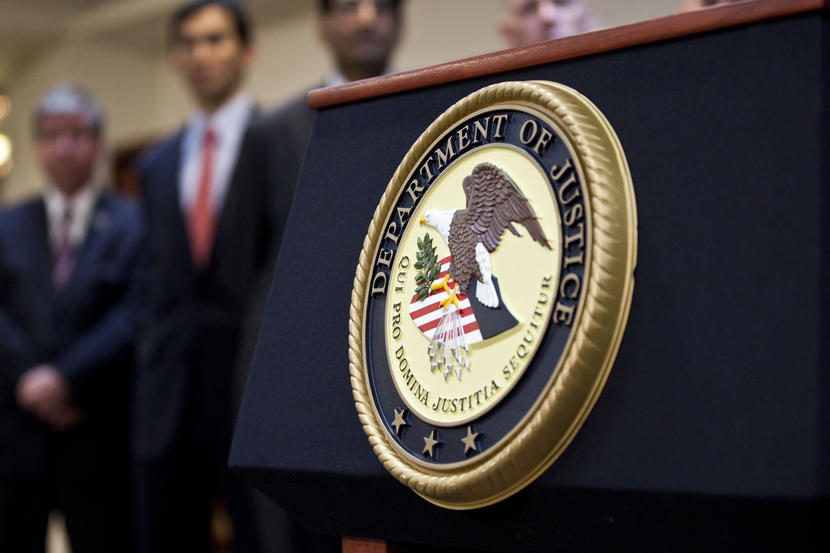 Three Iranians including a former professor have faced federal charges related to purchasing genetic sequencing equipment from US manufacturers and illegally shipping it to Iran, prosecutors said.
"Mohammad Faghihi, 52, his wife Farzeneh Modarresi, 53, and his sister Faezeh Faghihi, 50, made their initial appearances Tuesday in Miami federal court, according to court records. All three are charged with conspiring to commit an offense against the United States and conspiring to commit money laundering, as well as several other charges," AP reported on Wednesday.
According to the report, the family operated a Florida company called Express Gene, which received numerous wire transfers from accounts in Malaysia, China, Singapore, Turkey and the United Arab Emirates totaling almost $3.5 million between October 2016 and November 2020.
Investigators said that some of that money was used to purchase genetic sequencing equipment from US manufacturers to ship it to Iran without a license, despite sanctions on Iran.
Faghihi was an assistant professor in UM's Department of Psychiatry & Behavioral Sciences from 2013 to 2020.