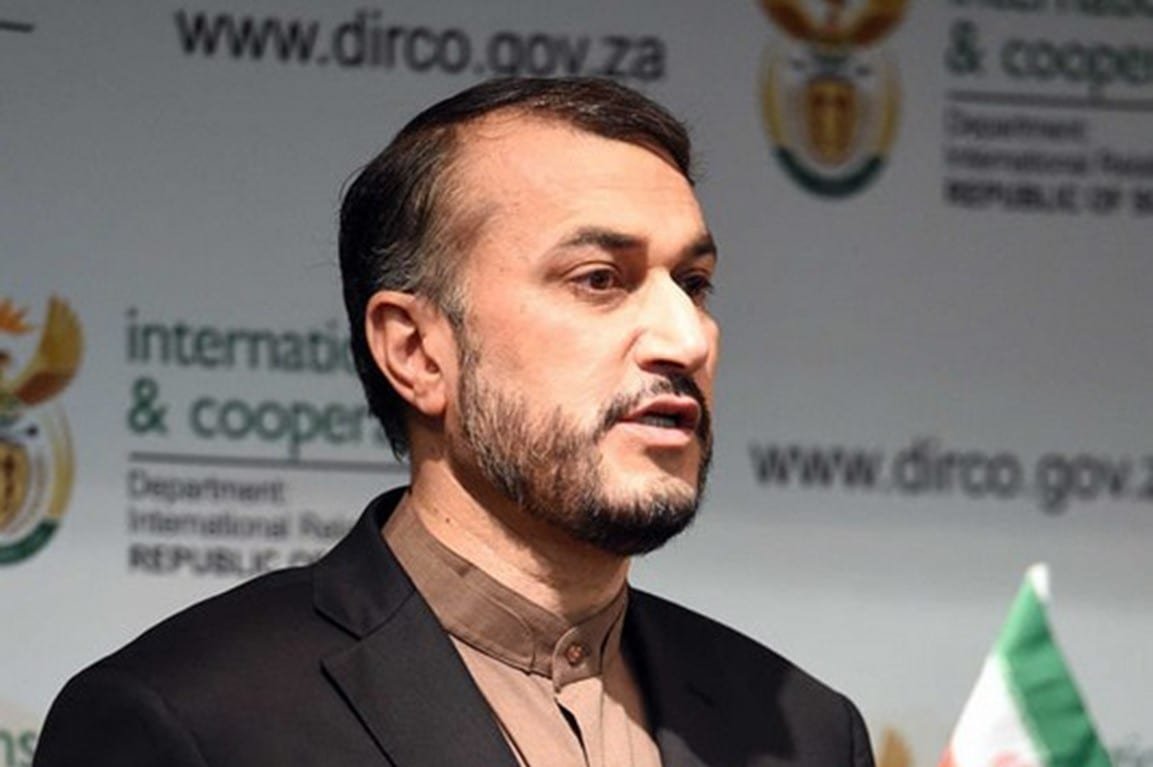 Iran's Foreign Minister Hossein Amirabdollahian has tested positive for coronavirus, his spokesman confirmed.
Saeed Khatibzadeh said Amirabdollahian is doing well and will be continuing to work from quarantine.
Most recently, the foreign minister hosted a summit with neighbouring nations to discuss the future of Afghanistan and the region's stability.
Iran is among the countries hit hard by the pandemic, which is now on the verge of its sixth wave of Covid-19 despite an accelerated vaccination program.
According to Iranian Health Ministry data, since the start of the pandemic in February nearly 125,000 people have died, while more than 5.8 million cases have been reported.
However, the real number is estimated much higher as Iranian government is accused by local and international health experts of misinforming the public regarding the Covid-19 victims.