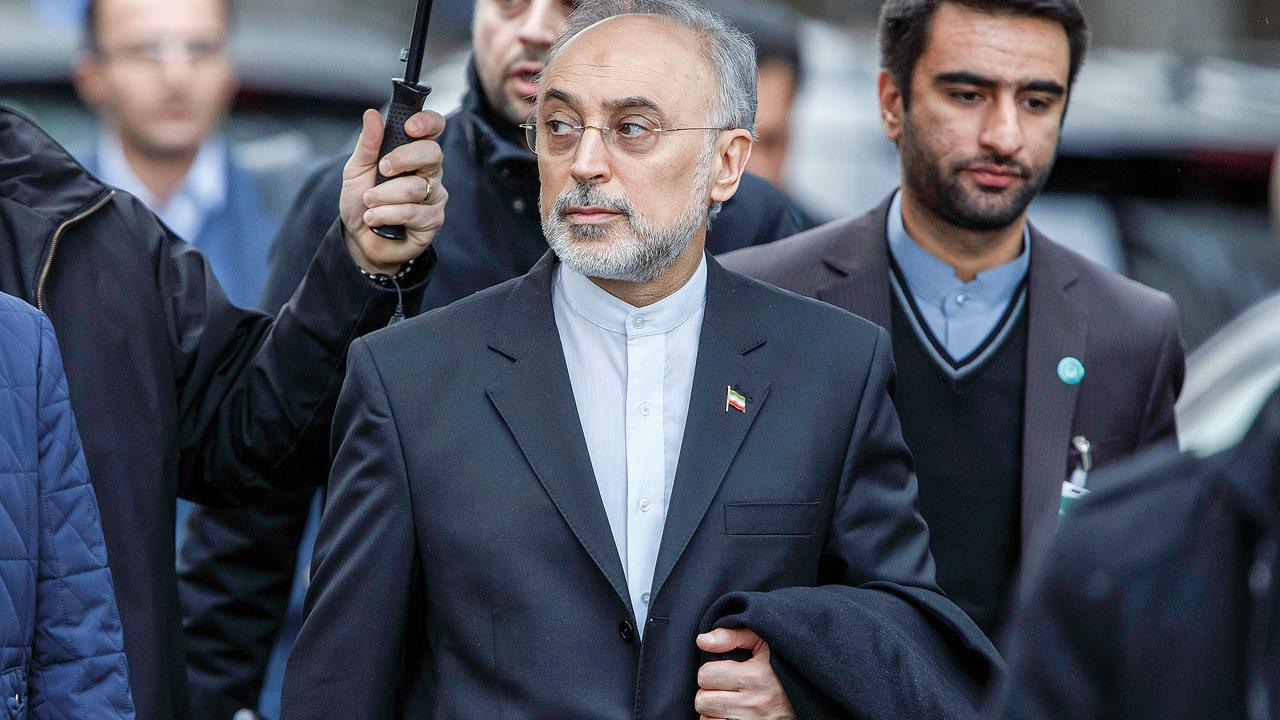 Iran announced on Monday that it took further steps in developing machines, which speed up enrichment of uranium despite international warrants.
According to Reuters, the country's nuclear chief Ali Akbar Salehi said that, "Today, we are witnessing the launch of the array of 30 IR-6 centrifuges…Iran now is operating 60 IR-6 advanced centrifuges. It shows our capacity and determination."  
In May 2018, US president Donald Trump withdrew from Iran's nuclear deal known as the Joint Comprehensive Plan of Action (JCPOA).
The European partners to the deal have been trying to save 2015 nuclear deal despite US absence. Iran however continued to breach its commitments under the deal, accusing others of failing to stick to the rules.   
"Our scientists are working on a prototype called the IR-9, that works 50 times faster than the IR-1s," Salehi added, while talking about new progresses.