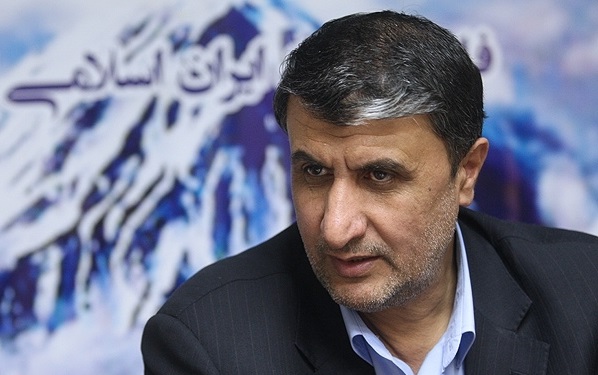 Iran has refused a US call to allow International Atomic Energy Agency (IAEA) inspectors at its Karaj nuclear site, the official IRNA news agency reported.
The head of the Atomic Energy Organization of Iran, Mohammad Eslami said the US has no merits to make such a demand.
"The United States did not fulfill its obligations and caused others not to fulfill them," Eslami said.
The IAEA on Sunday announced that its inspectors had been denied access to a centrifuge manufacturing site in Karaj city, 40 km northwest of Iran's capital Tehran.
According to Tehran, the site was attacked by Israel in late June.
Tehran continues to produce uranium metal, which can be used in the production of a nuclear bomb, IAEA warned repeatedly in the past.
The new information can further complicate the possibility of reviving a historic 2015 deal with world powers on the Iranian nuclear program.
Iran has refined uranium up to a purity of roughly 60%, far above the deal's limit of 3.67% and much closer to the 90% suitable for atom bomb cores.