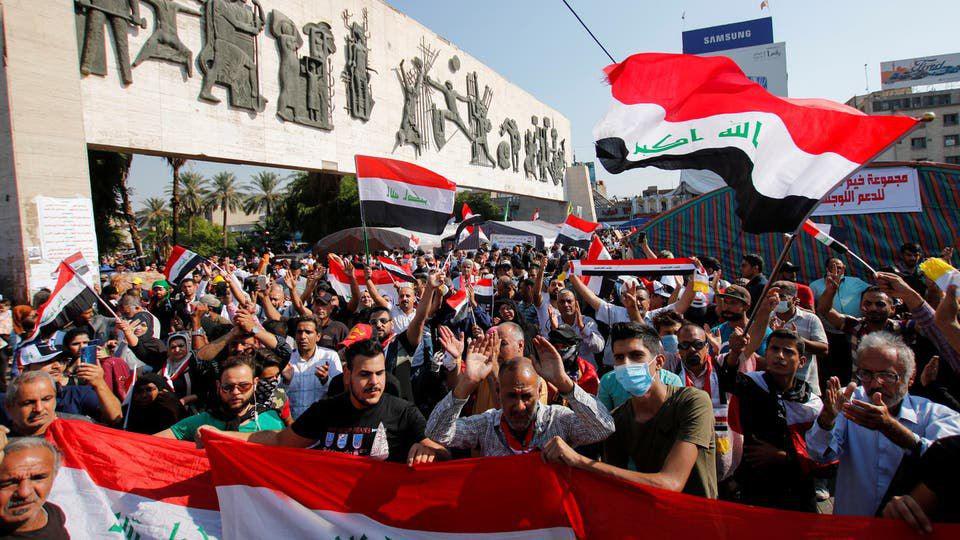 According to information received by Avatoday, dozens of Iranian agents who were deployed in Iraq for suppressing ongoing protests are now leaving the country.
Avatoday's source inside Iraq's interior ministry revealed that since Tehran's consulate in Karbala was torched by angry protesters and after the tribal leaders demanded the exit of Iranian forces, "dozens of them are leaving the country."
Earlier this week another source inside Iraq's intelligence agency revealed that Iranian Revolutionary Guard Corps' (IRGCs) Quds force is planning bomb explosions among Iraqi protesters in an attempt to end the movement.
Iraqi demonstrators had also provided evidences on the presence of Iranian snipers who had been shooting Iraqi people during the protests.