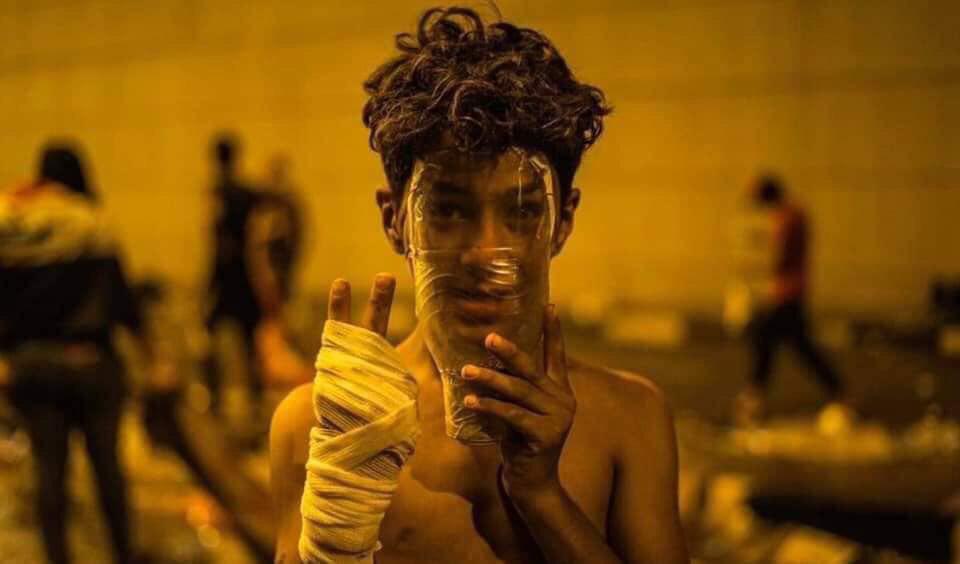 According to information received by Avatoday, Iranian Revolutionary Guard Corps' (IRGC) Quds force has put a lot of effort into suppressing and averting anti-government protest in Iraq.
Avatoday source in Iraqi government said that Qasem Soleimani, commander of IRGC Quds force has recently visited Baghdad to monitor Iran's agenda in neighboring Iraq.
The source who talked to Avatoday on condition of anonymity said: "Soleimani, has formed a media group aiming at undermining the Shiite protests in Iraq against corruption and Iran's interference."
"Most of the staff are from Iranian-backed Iraqi groups, Iranian Quds forces and Hezbollah" he said, adding that the group is provided with three buildings which are near the Iranian embassy in Baghdad.
"The main responsibility of this group is to spread rumors to disappoint the protesters," he added.
IRGC and its backed Iraqi militia groups are highly criticized for killing the protesters and waging media propaganda against the protesters.
Iraqi protesters on Tuesday published a video of several detainees who have Iranian ID cards and according to the person who captured them, these people are shooting Iraqi protesters.