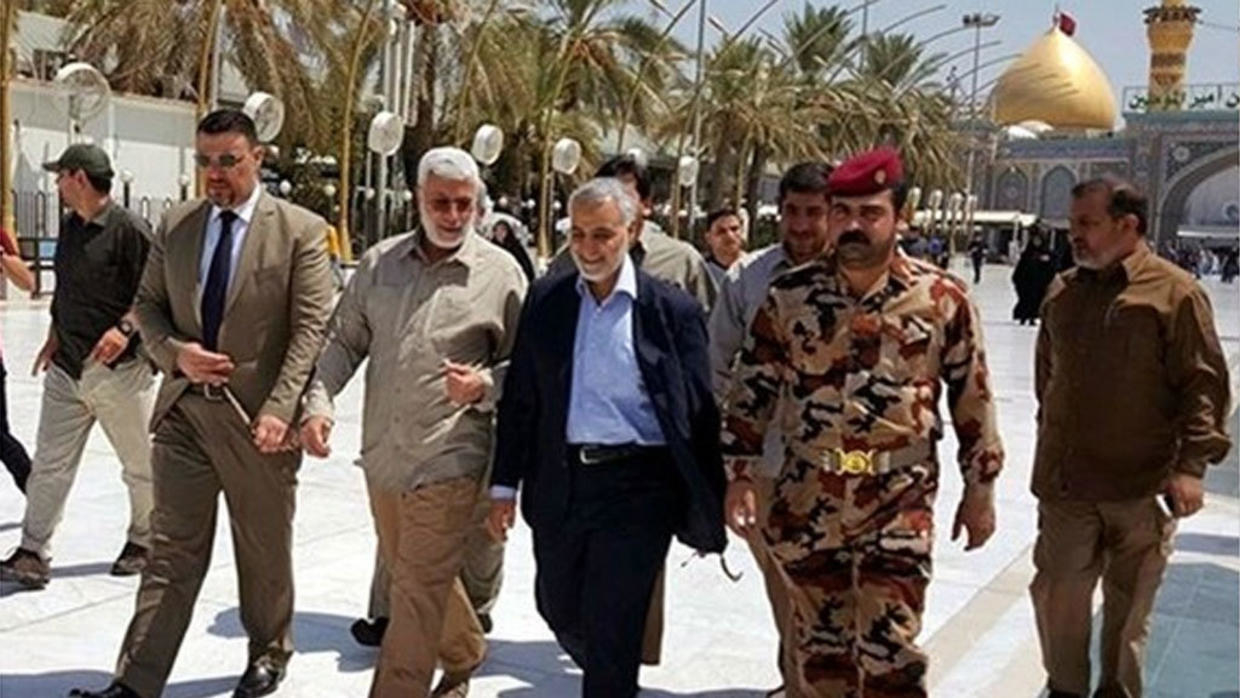 Qasem Suleimani, commander of Iranian Revolutionary Guard Corps' (IRGC) Quds force, along with hundreds of other forces arrived in Baghdad on Sunday, Avatoday source said.
The source who asked to remain anonymous said that "along with more than 500 hundred of IRGCs' Quds forces, Suleimani arrived in Baghdad today."
According to the source, Suleimani is meeting with Iraqi officials, but details of his intentions remain unknown.
Iran is highly blamed for its continuous interventions in Iraq's local affairs by deploying hundreds of Revolutionary Guards to and suppressing protesters.