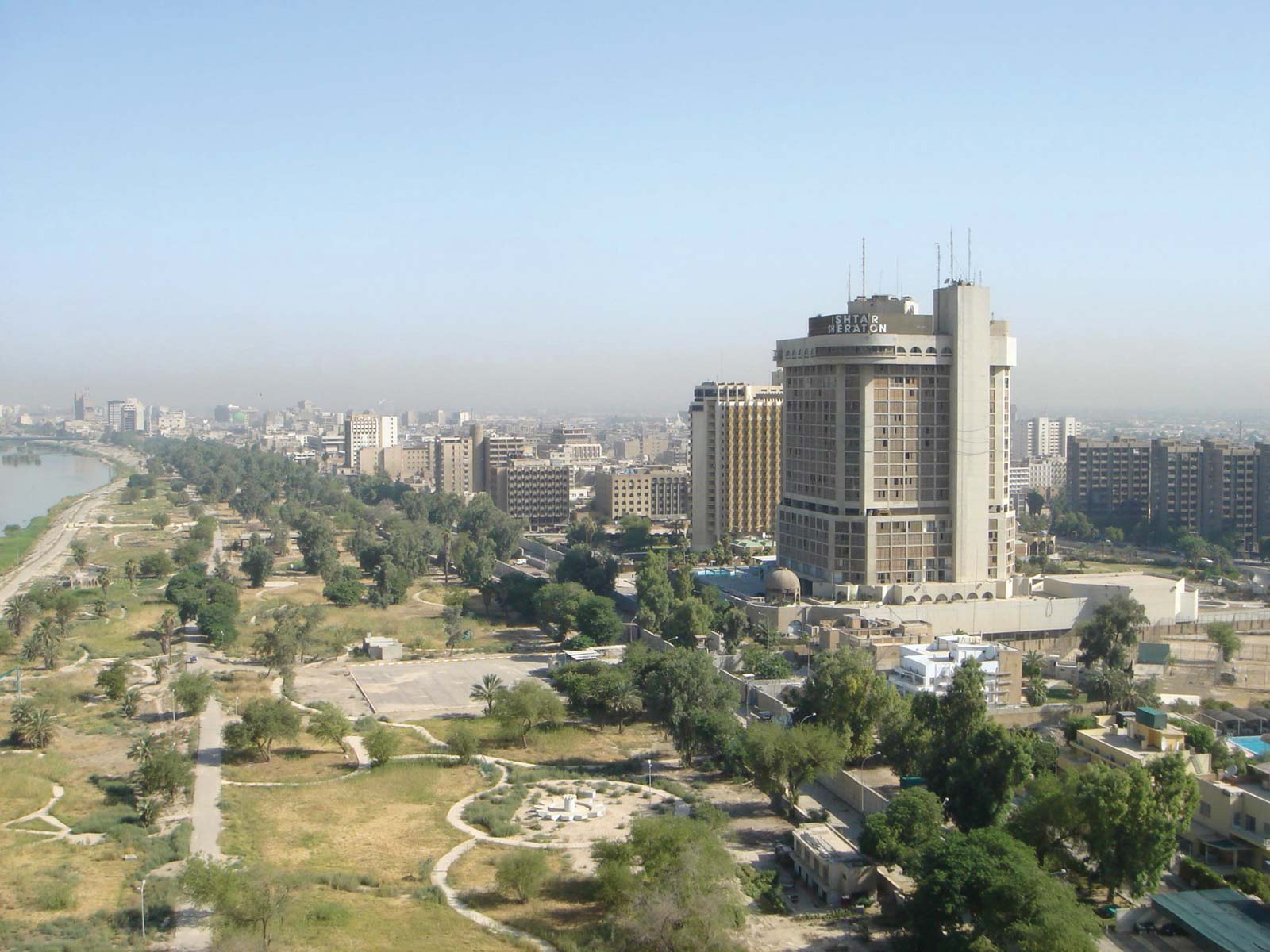 Iran and Saudi Arabia are resuming talks behind closed doors after years of troubling diplomacy, Financial Times and Lebanese newspaper Al Akhbar reported.
According to the reports, senior representatives from both countries have been engaged in talks with Iraq playing a mediator role. The talks have occurred in the Iraqi capital of Baghdad.
Neither Saudi Arabia nor Iran has officially acknowledged the talks.
Lebanese newspaper Al Akhbar reported that the discussions which started in Baghdad will continue next week, citing Iranian sources.
Saudi Arabia cut diplomatic ties to Iran in 2016 after pro-regime locals attacked the Saudi embassy in Tehran.
However, both countries have been signaling in the past year that they might be willing to reestablish the relationship.