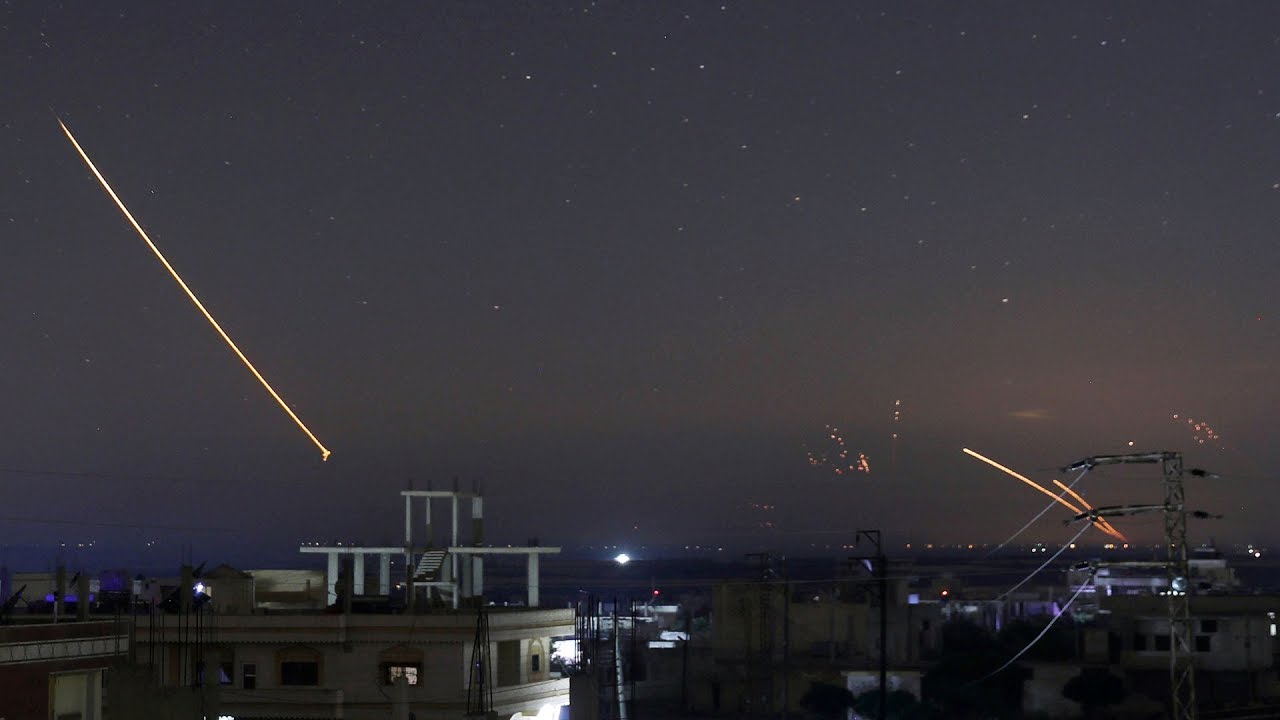 AvaToday caption
Rocket attacks reportedly by Israel hit Iran-backed groups in Al-Quneitra northern countryside in the early hours of Wednesday, a Syrian monitoring group reported. 
Syrian Observatory for Human Rights said the attacks targeted a school hosting groups loyal to the Lebanese Hezbollah and Iranian forces in Al-Huriyyah village. 
According to the report, there were casualties. No further details were immediately revealed. 
Lebanese Hezbollah and Iranian-backed militias are considerably active in Al-Quneitra countryside which experienced repeated attacks in the past few years.