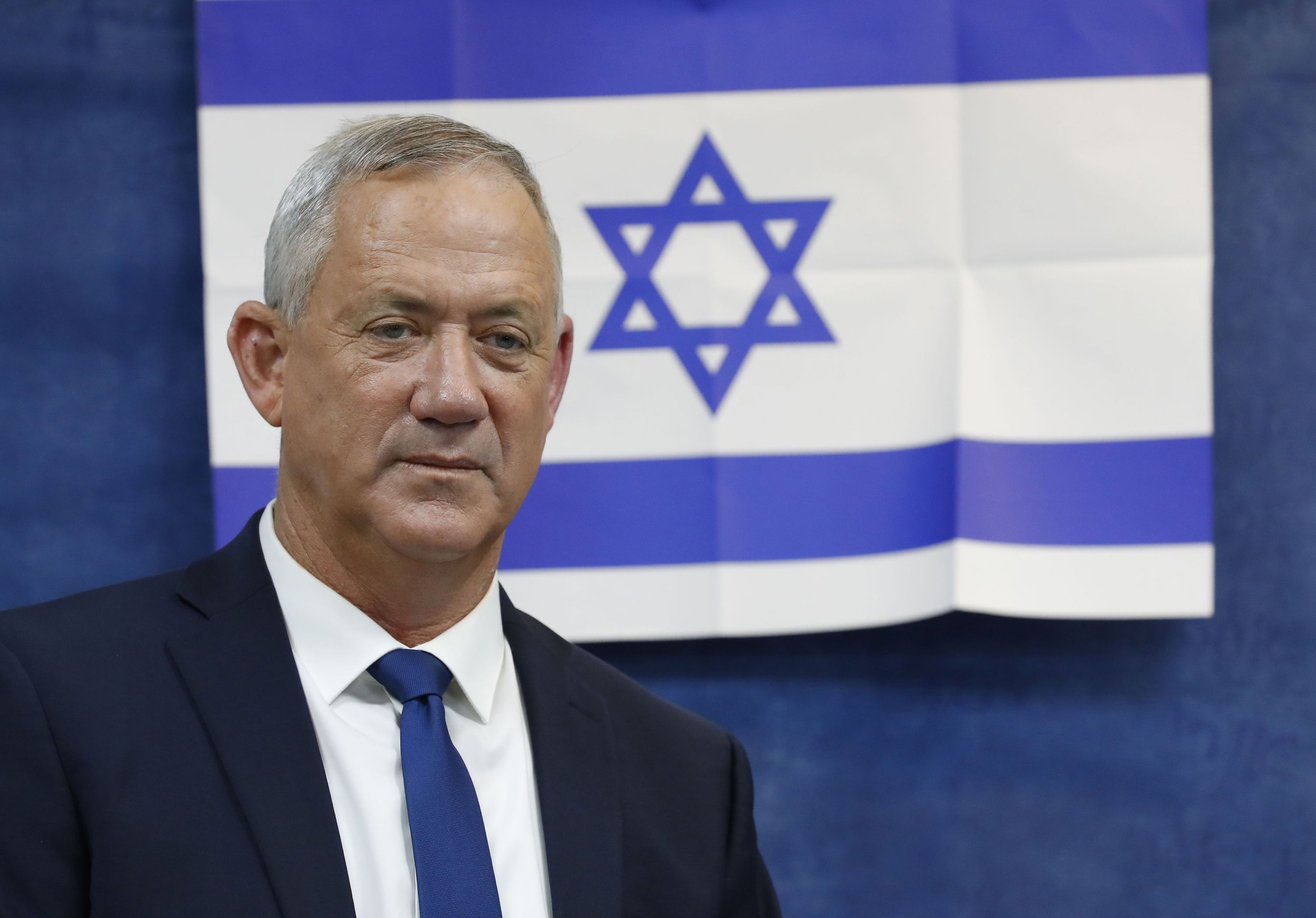 Israel's Defense Minister Benny Gantz said the country's military is constantly updating plans to strike Iran, he told Fox News in an interview on Thursday.
Iran has been targeting US forces in the Middle East in the past few years using its proxies in the region.
The US attacked Iranian-backed militia last week in retaliation for rockets shot at US interests in Iraq and the Kurdistan Region.
"If the world stops them [Iran] before, it's very much good," Gantz said. "But if not, we must stand independently, and we must defend ourselves by ourselves."
Israel also faces hundreds of thousands of rockets from Hezbollah in Lebanon, Gantz said. He provided Fox News with a classified map of targets.
"This is a target map. Each one of them has been checked legally, operationally, intelligence-wise and we are ready to fight," he said.