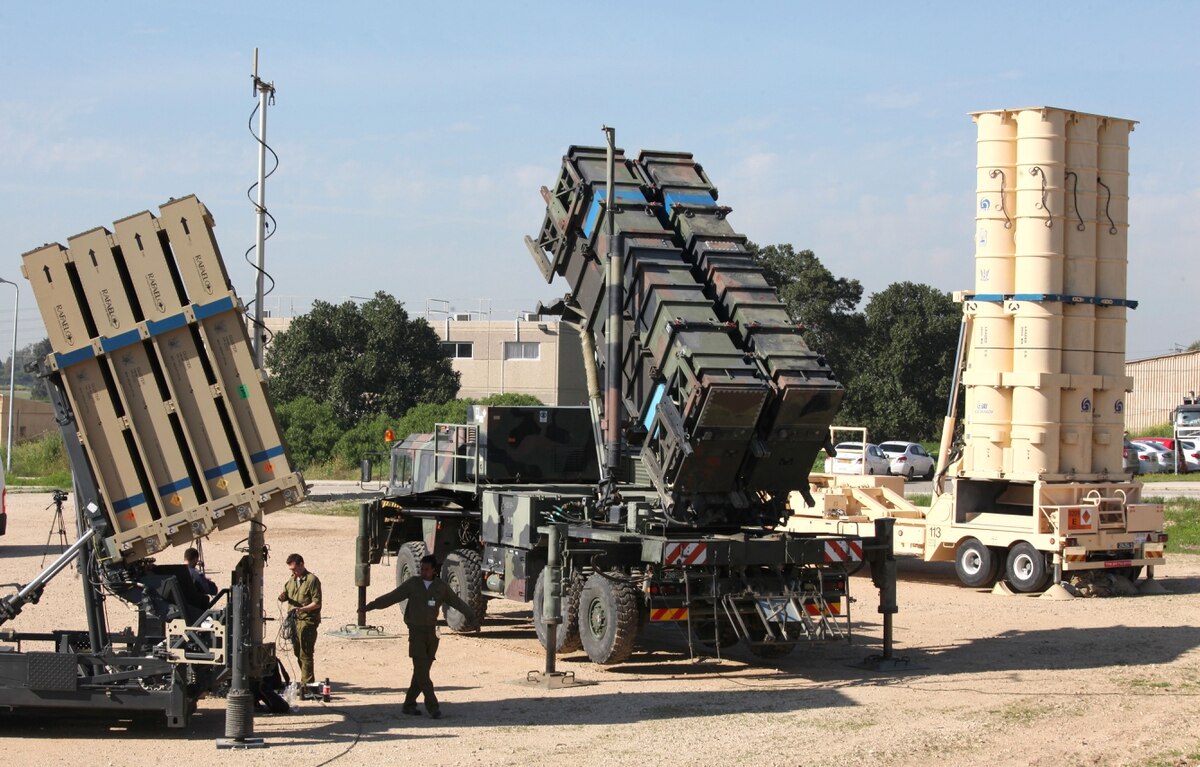 Israel has reportedly allowed the United States of America to use its Iron Dome defense system against possible Iran attacks in the Persian Gulf, Europe and elsewhere in Asia.

According to Israel's Harretz, the systems are intended to defend US forces in the Persian Gulf from attacks by Iran and its proxies.

The news agency cited Israeli security source saying that US will deploy batteries in eastern Europe out of concern Russia could try to attack American forces or strategic infrastructure in those countries.

The office of Israeli Prime Minister Benjamin Netanyahu on Sunday confirmed reports about the talks between Jerusalem and Washington over regional issues, mainly Iran.

Israel has been constantly striking Iranian Revolutionary Guard Corps (IRGC) bases in Iraq, Syria and Iran's missile and nuclear sites inside Iran in recent years.  

In Early July 2020, two heavy explosions occurred in IRGC base in Tehran and Natanz nuclear facility in the central province of Isfahan. Iran accused Israel of the attacks.