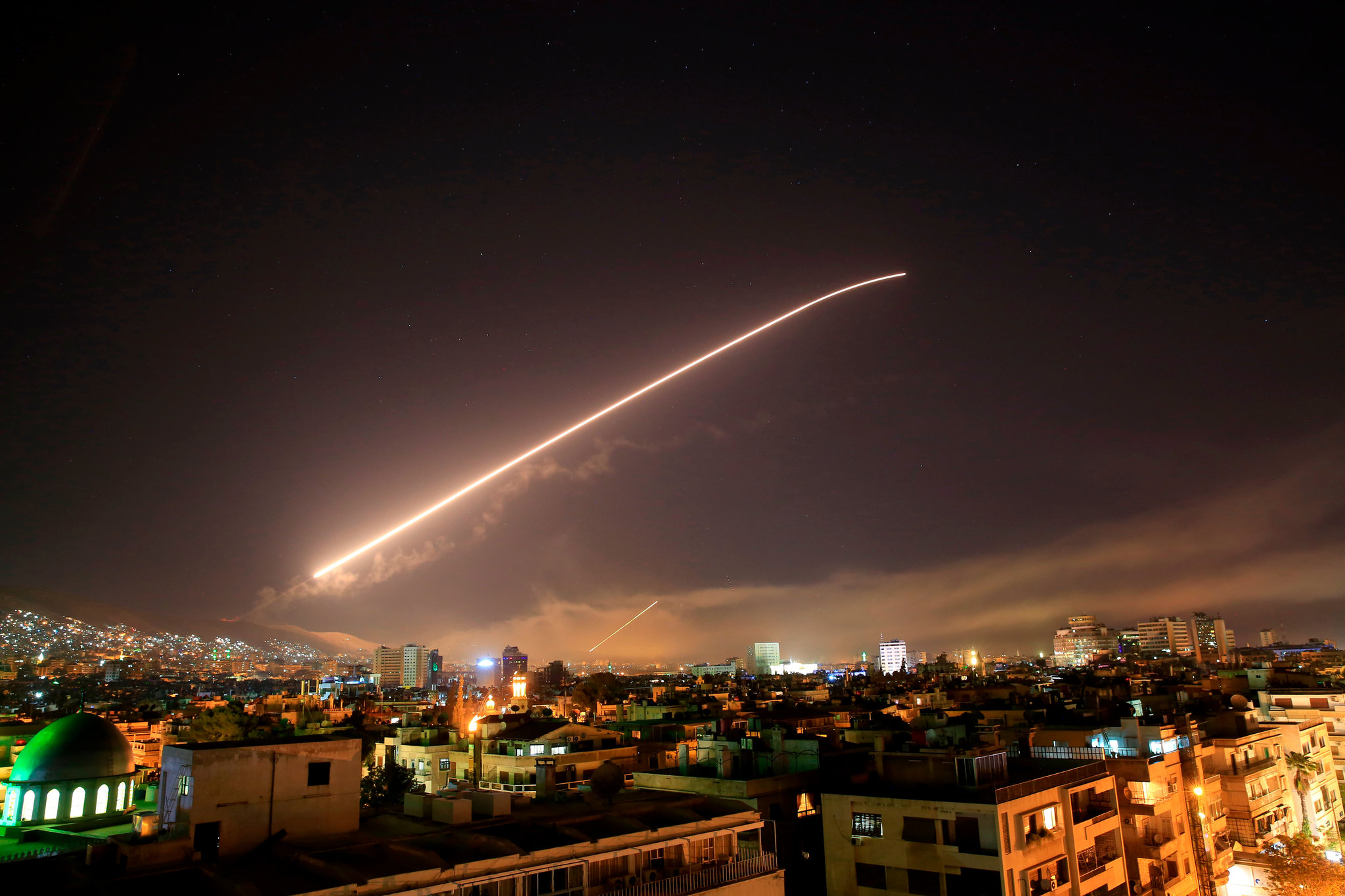 A series of airstrikes on Monday allegedly by Israel killed 11 people including Iran-backed militias and one civilian, a monitoring group said.
Strikes on Syria killed one civilian, three government troops and seven allied foreign fighters, a war monitor said on Tuesday in a new toll.
The Syrian Observatory for Human Rights, which is monitoring the war in Syria, said Iran-backed paramilitary fighters were among those killed in an attack on Monday on positions south of Damascus.