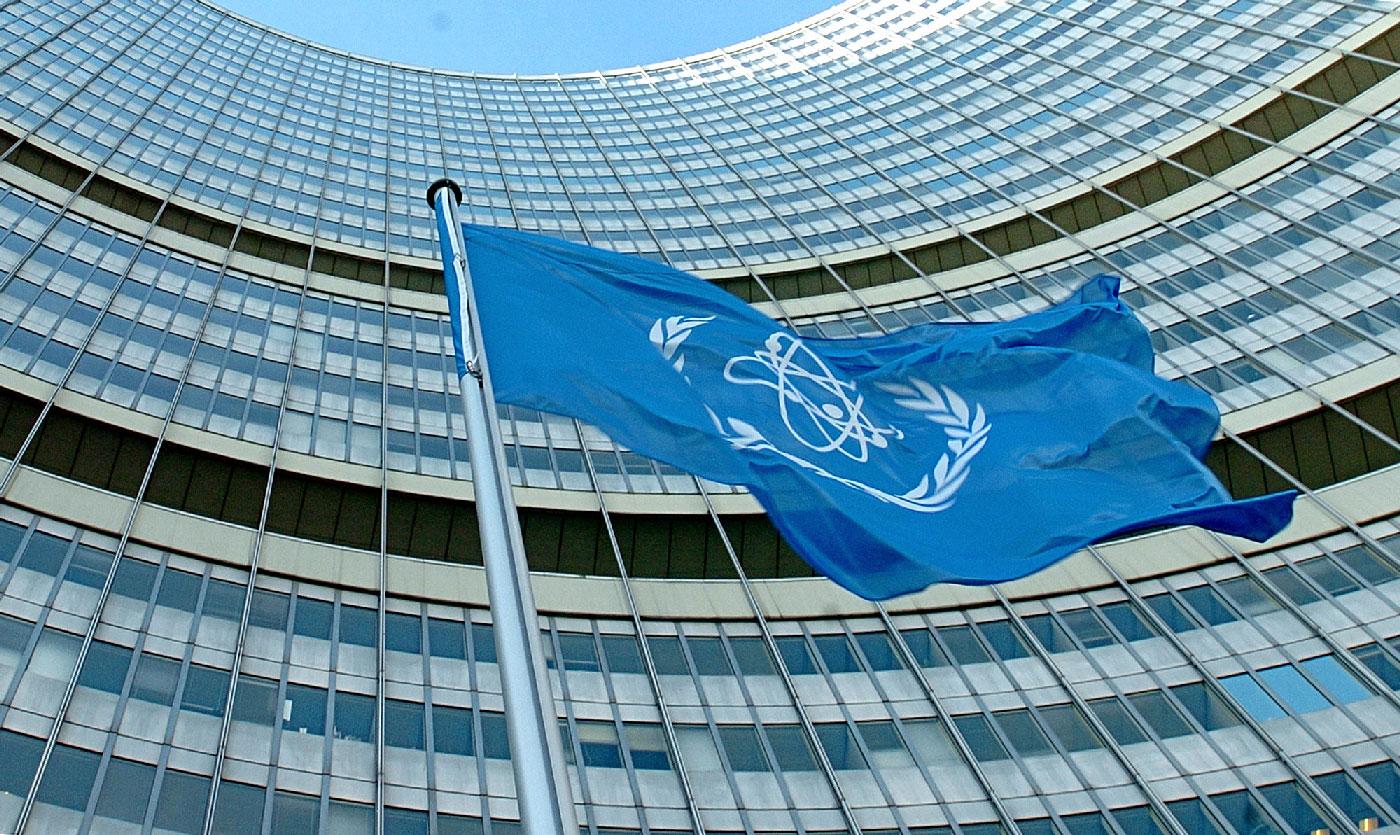 The UN nuclear watchdog's 35-nation Board of Governors urged Iran on Friday to stop denying the agency access to two suspected sites and to cooperate fully with it, Reuters reported.
The board adopted a resolution against the Islamic Republic of Iran in a vote after China showed opposition to it.
The resolution aims at rising pressure on Tehran to allow inspectors into the two sites because they could still host undeclared nuclear material or traces of it.
The text of the resolution submitted by France, Britain and Germany and obtained by Reuters says the board "calls on Iran to fully cooperate with the Agency and satisfy the Agency's requests without any further delay, including by providing prompt access to the locations specified by the Agency."
"The IAEA suspects activities possibly related to developing nuclear weapons were carried out in the early 2000s at these sites," the report said.
The new information on the two suspected sites were first revealed by Israeli intelligence agencies.
The resolution, which is the first by the board since 2015, was passed by a 25-2 margin with seven abstentions, diplomats said according to Reuters.
Iran's allies China and Russia opposed the measure.