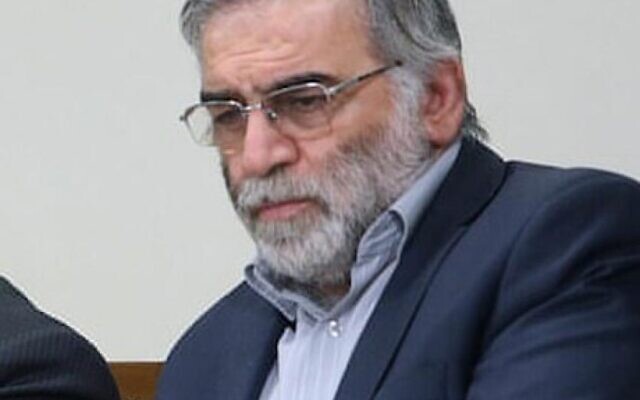 AvaToday caption
TEHRAN, Iran - Mohsen Fakhrizadeh, known as 'the father of the Iranian bomb' who was allegedly the head of the country's nuclear weapon program was assassinated on Friday near Tehran.
Iranian state television and other local media confirmed Fakhrizadeh's death, citing "well-informed" sources. 
Iran's national broadcast said the attack happened in Absard, a small city just east of the capital, Tehran. 
The semi-official Fars news agency, which is close to the country's Revolutionary Guard, said eyewitnesses heard the sound of an explosion and machine gun fire.
The attack targeted Fakhrizadeh's car, the agency said.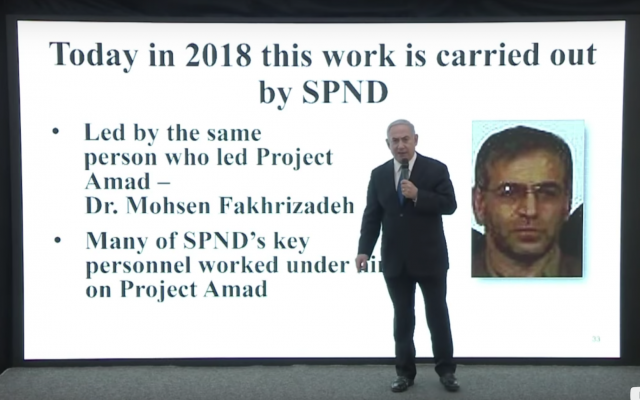 Fakhrizadeh, a professor of physics and an officer in the Iranian Revolutionary Guard, was named by Israeli Prime Minister Benjamin Netanyahu in 2018 as the director of Iran's nuclear weapons project.
When Netanyahu revealed then that Israel had removed from a warehouse in Tehran a vast archive of Iran's own material detailing with its nuclear weapons program, he said: "Remember that name, Fakhrizadeh."
Fakhrizadeh led Iran's so-called "Amad," or "Hope" program. Israel and the West have alleged it was a military operation looking at the feasibility of building a nuclear weapon in Iran. Tehran long has maintained its nuclear program is peaceful.