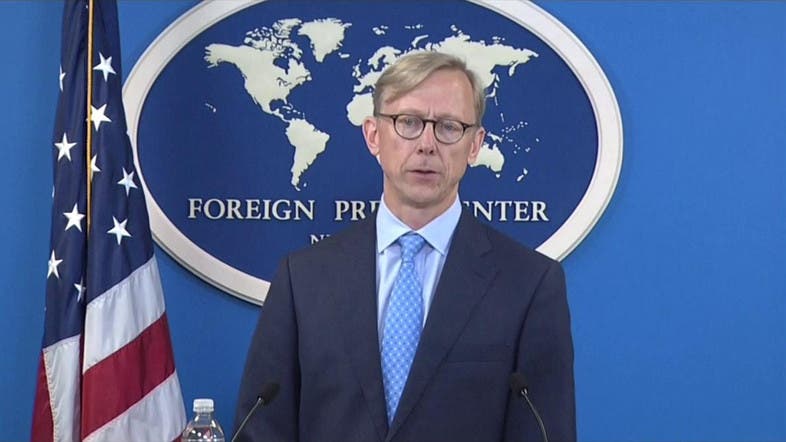 US Special Representative for Iran Brian Hook said on Friday that Iran's continuous threats will isolate this country more than ever, Reuters reported.
The remark came after Iran's Supreme Leader Ayatollah Ali Khamenei during Friday Prayers sermon slammed US as well as European powers and said its fight could move beyond its border.
Khamenei was leading Friday Prayers sermon in Tehran for the first time in the past 8 years.
"As long as the regime threatens the World it will become more isolated," Hook declared. "Until Iran behaves like a normal nation its isolation will only deepen," he told reporters.
Iran's Supreme Leader told worshipers chanting "Death to America" that his country will revenge the death of its commander Qassem Soleimani and will take this fight outside of its borders.
He has also suggested that European countries especially France, Germany and Britain are "America's puppets" and he will never trust them.