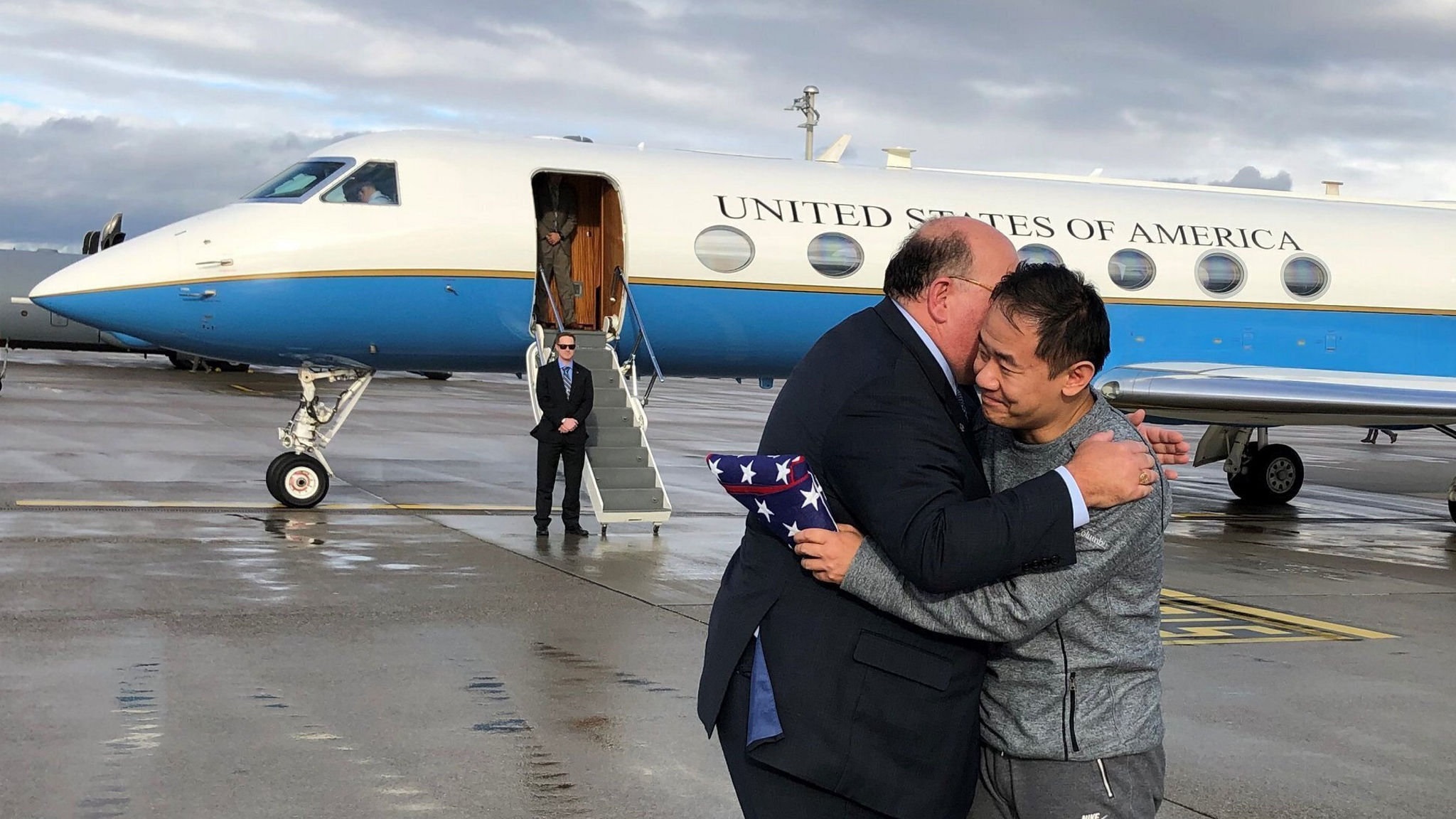 Xiyue Wang, a Chinese-born naturalised American, was serving a 10-year prison sentence in Tehran © AP
Iranian government on Tuesday asked for prisoner exchange with the United States amid nuclear talks between Tehran and world powers to revive 2015-nuclear deal.
"We want the release of all those held unjustly in U.S. jails over sanctions. Iran is pursuing this due to humanitarian and moral considerations...but this will depend on action by the American side," Ali Rabiei, government spokesman said.
"Iran has announced its readiness for this but...announcing the names of prisoners may be detrimental to them. We will announce details after efforts are finalised," Rabiei added.
Iran is highly criticized by human rights organizations of arresting dual nationals to extract concession from other countries.
An Iranian court has sentenced British-Iranian charity worker Nazanin Zaghari-Ratcliffe to a new one-year in jail and travel ban on charges of spreading propaganda against the regime.
An Iranian-American businessman facing spying charges in Iran has been arrested in late January as he was trying to leave Tehran.
Nahid Taghavi, a German-Iranian rights activist was arrested in her Tehran apartment by Iranian security forces in October 2020.