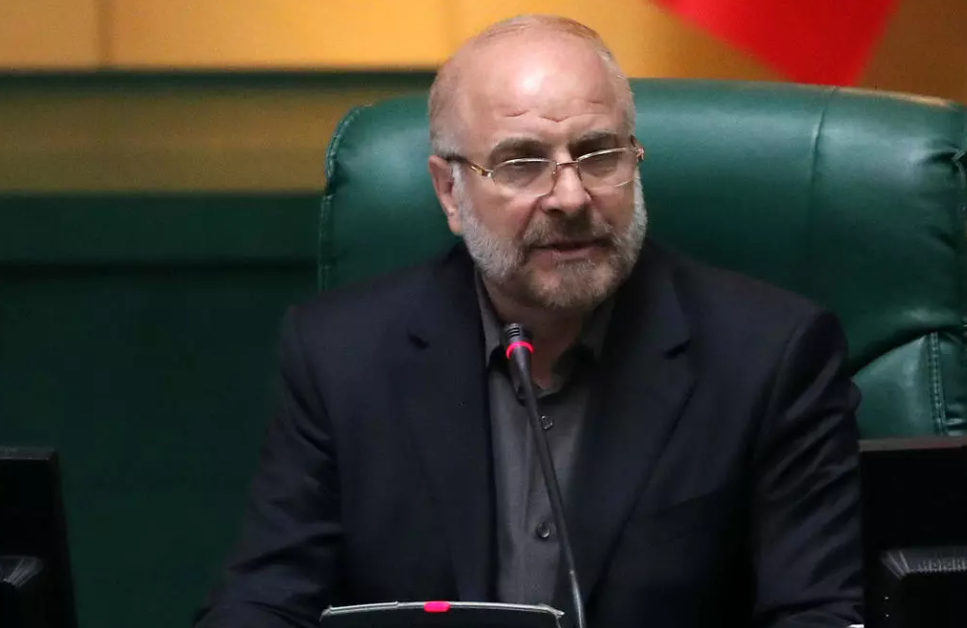 The new Speaker of the Iranian Shura Council, Mohammad Bagher Ghalibaf on Sunday rejected negotiations with the United States, describing their authorities as "futile".
"The new Shura Council considers negotiating with America; the global axis of arrogance to be futile, even harmful," Qalibaf said in his first speech.
Tensions between Tehran and Washington increased over its collapsing nuclear deal and after a US drone strike killed IRGC commander Qassem Soleimani in January.
"The only communication with Washington would be to complete the chain of revenge for the blood of the martyr Soleimani," he said.