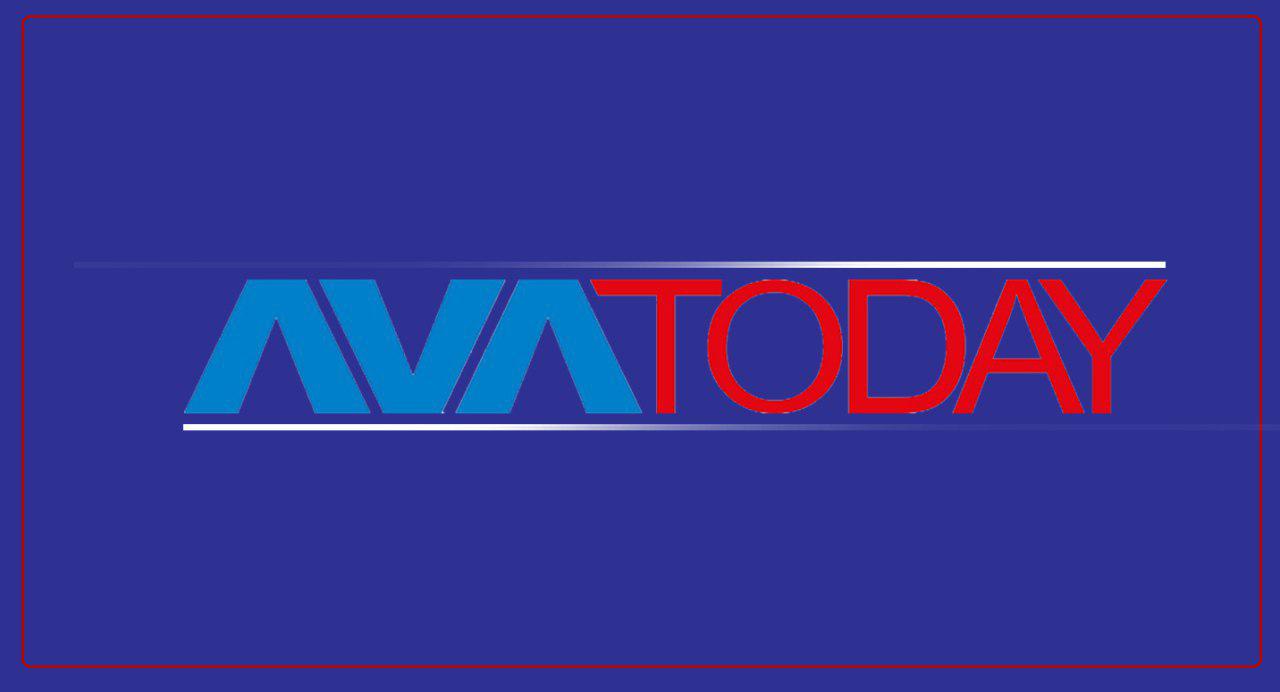 The US said none of its drones were shot down on Friday, referring to a claim made by Iranian officials.
" Alleged reports of a U.S. drone being shot down are incorrect. If a UAS has gone down in the CENTCOM AOR it was not a #DoD asset. All U.S. equipment has been accounted for," the US Central Comand said in a tweet.
Iran claimed it has shot down a "foreign drone" and that its remains are under investigation.
"The downed drone definitely belonged to a foreign country. Its wreckage has been recovered and is being investigated," Khuzestan Governor Gholamreza Shariati, said, according to IRNA.