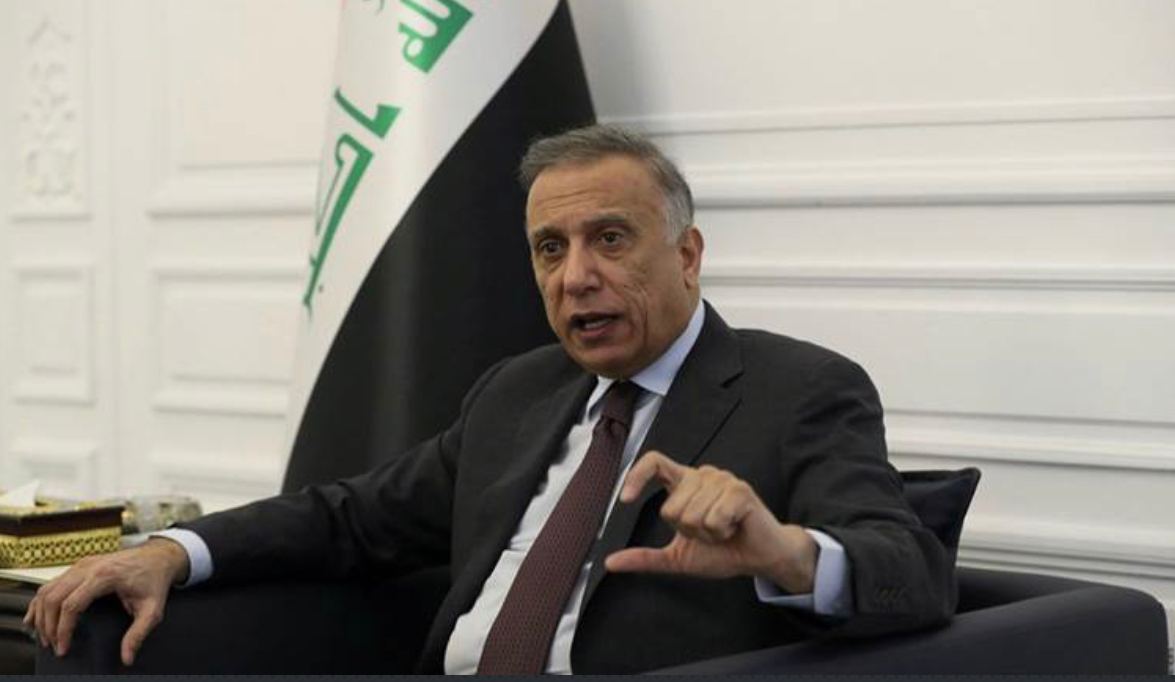 Ahead of his trip to Washington Mustafa al-Kadhimi, Iraqi prime minister, told the commander of Revolutionary Guard Quds force Esmail Ghaani, that he is not Iran's postman when he asked to deliver a message to US officials, a source in IRGC told Avatoday.
According to the source who talked to Avatoday on condition of anonymity, al-Kadhimi met with Ghaani in Baghdad on Sunday, two days ahead of his trip to Washington.
Iraqi PM left Baghdad airport on Tuesday to meet with US president Donald Trump later this week.
"In their meeting, Ghaani asked al-Kadhimi to deliver a message from Iran to Washington that was rejected by Iraqi prime minister," the source said.
"I am not Iran's postman," the source quoted al-Kadhimi.
The source did not reveal the content of the message.
Iraqi Prime Minister repeated his stance when asked by an Associated Press reporter on whether he carries a message from Iran to Washington. 
Al-Kadhimi said Iraq does not play the role of a postman to deliver messages between Iran and the US.  
The US must not trust Iraqi prime minister who has no place among Iraqi people and he has also secret ties with Iranian regime.