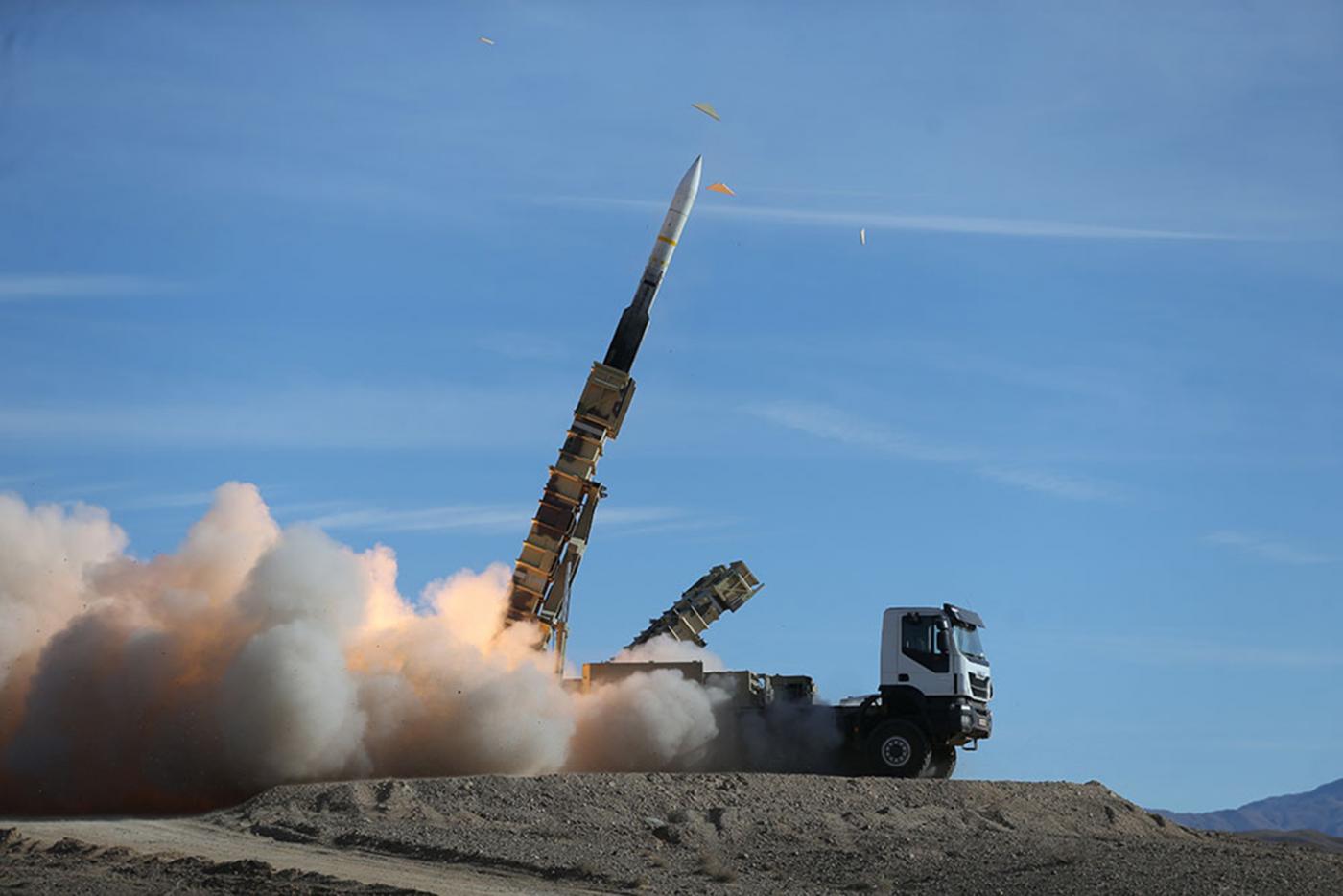 Israeli intelligence sources have reportedly expressed their worries over Iran's nuclear program, claiming that Tehran can reach nuclear bomb within a year, Israeli National News reported.
"Iran can achieve a nuclear bomb within less than a year, if they decide to act quickly in that direction," the report said, citing the anonymous sources within the intelligence agency.
The agency is reportedly sending evidences and reports of Iran's nuclear activities to the International Atomic Energy Agency (IAEA), but that the process of checking them by IAEA remained very slowly due to the bureaucracy.
Iran arrested IAEA'S inspector briefly on Wednesday and seized his travel documents.
A day earlier, Tehran announced that it would resume uranium enrichment at the Fordow underground site, in further violations of the 2015 nuclear deal commitments.