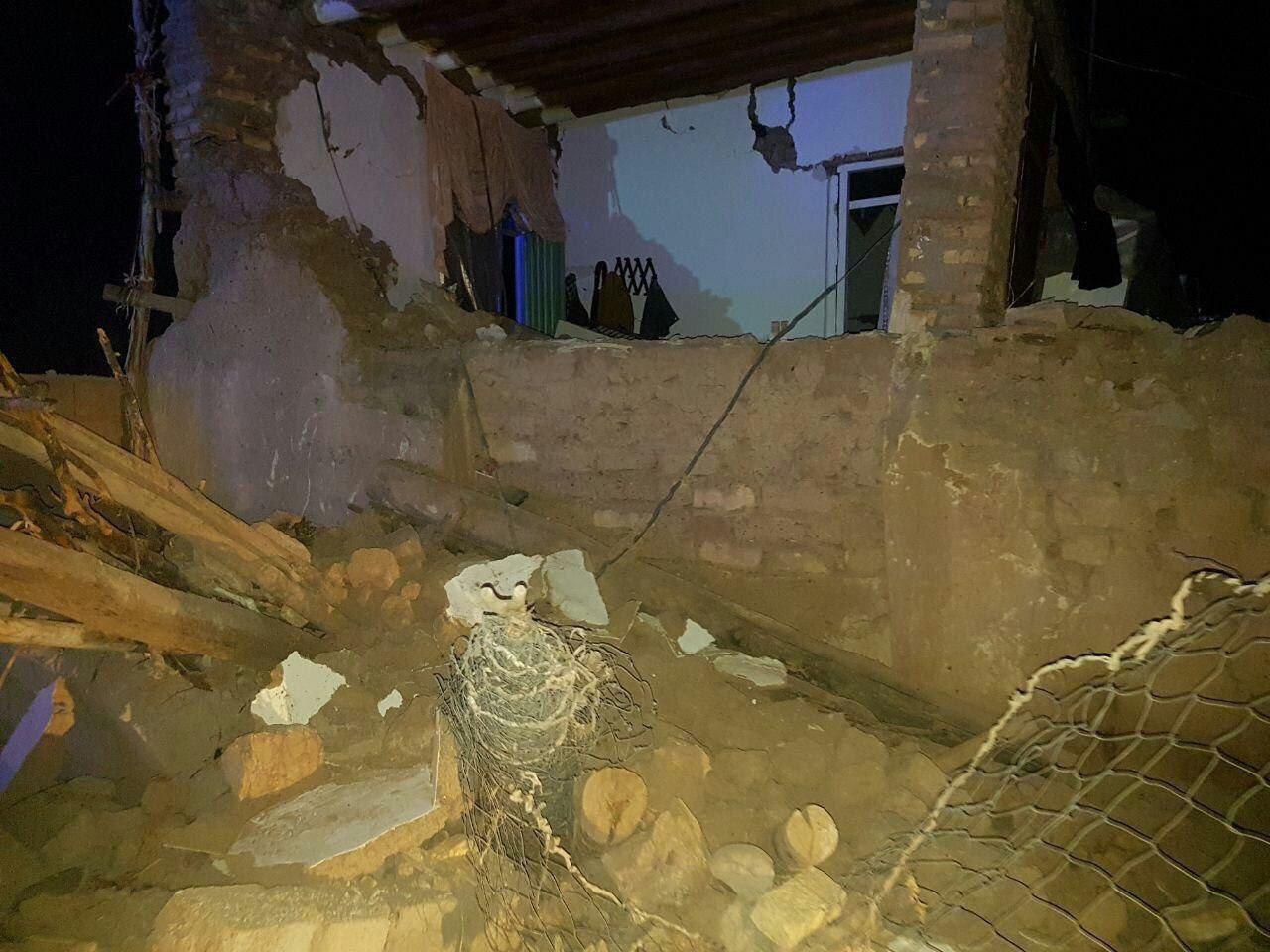 A magnitude 5.9 earthquake struck Iran's northwest early hours on Friday, killing at least 5 people and injuring about 500 others, State's TV channels reported.
Iran's seismological center announced that the struck hit Eastern Azerbaijan at 2:17 a.m. The area is some 250 miles away from Tehran, the country's capital city.
According to the center, over 40 aftershocks were recorded in areas around Alborz mountains.
People evacuated their houses in panic, and at least 30 houses were destroyed according to the official reports.
Iran has been suffering from powerful earthquakes for several times in the past few years.