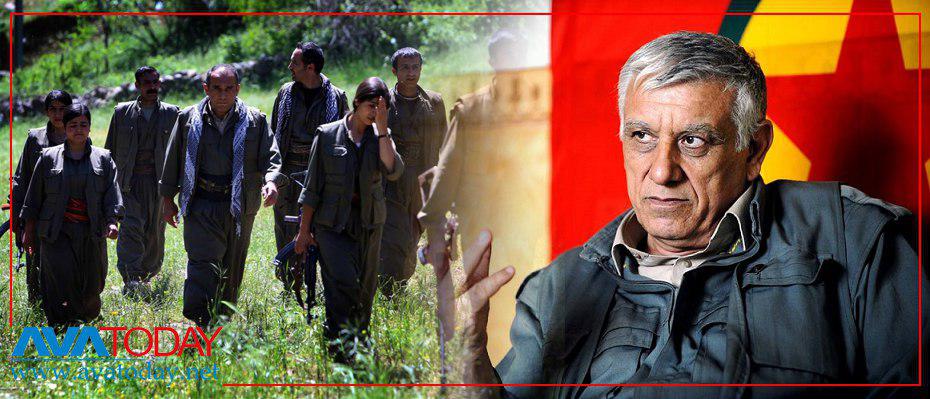 Several Iranian Revolutionary Guard Corps (IRGC) forces were killed and wounded in clashes with the Kurdistan Free Life Party (PJAK) guerillas Wednesday on Shaho Mountain.
Confrontation erupted when the IRGC held a military exercise in the mountain where PJAK guerillas have settled.
No announcement was made by either PJAK or IRGC regarding the confrontations so far.
In a statement, the IRGC asked the dwellers of the area to evacuate their area "as soon as possible."
Affiliated with the Kurdistan Workers Party (PKK) in Turkey, PJAK is an armed opposition group of Iranian Kurds based in the mountainous border areas between Iranian Kurdistan and the Iraqi Kurdistan Region.
The US government designated the IRGC as a foreign terrorist group on April 15.