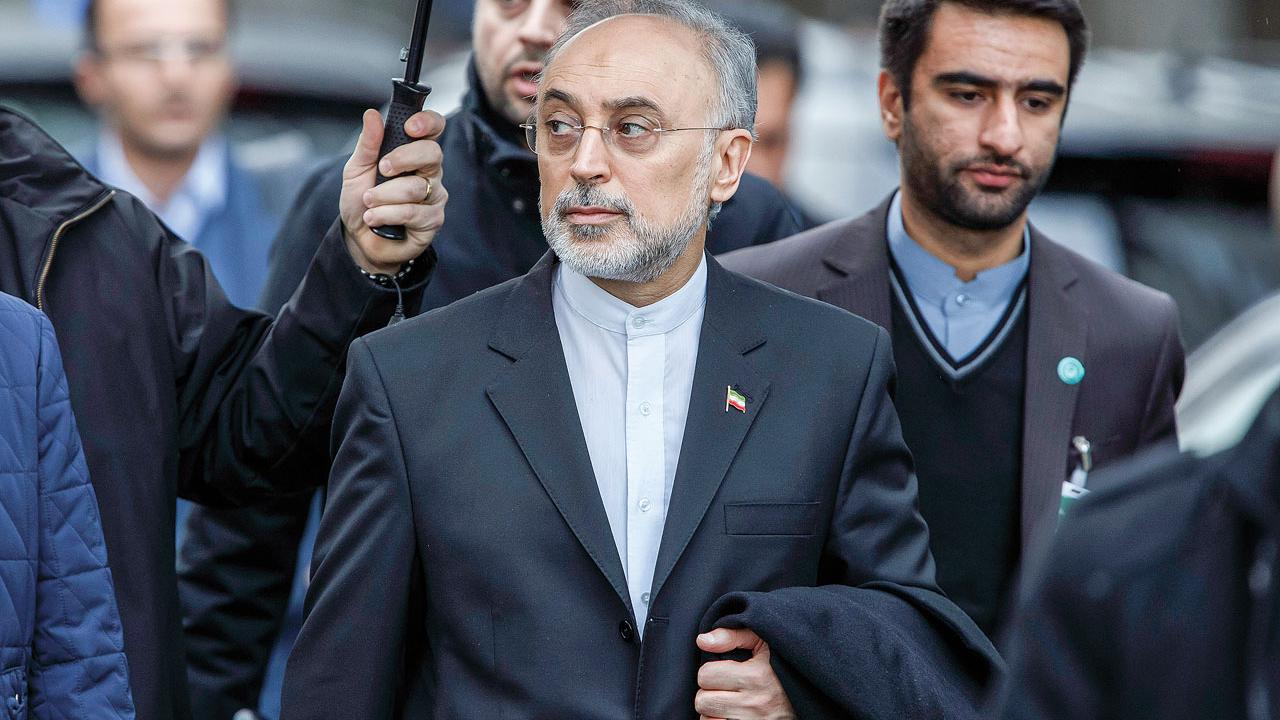 Tehran is planning to use a new series of advanced centrifuges for enriching uranium in coming weeks, the country's nuclear chief told State media.
Ali Akbar Salehi announced that an array of 30 IR-6 centrifuges will be used to further enrich uranium within a few weeks.
Iran has previously announced that it will gradually increase its breaches with the 2015 nuclear deal commitment, unless European signatures to the deal "take actions to save the deal and fulfill their commitments."
In May 2018, US president Donald Trump withdrew from Iran's nuclear deal known as the Joint Comprehensive Plan of Action (JCPOA).