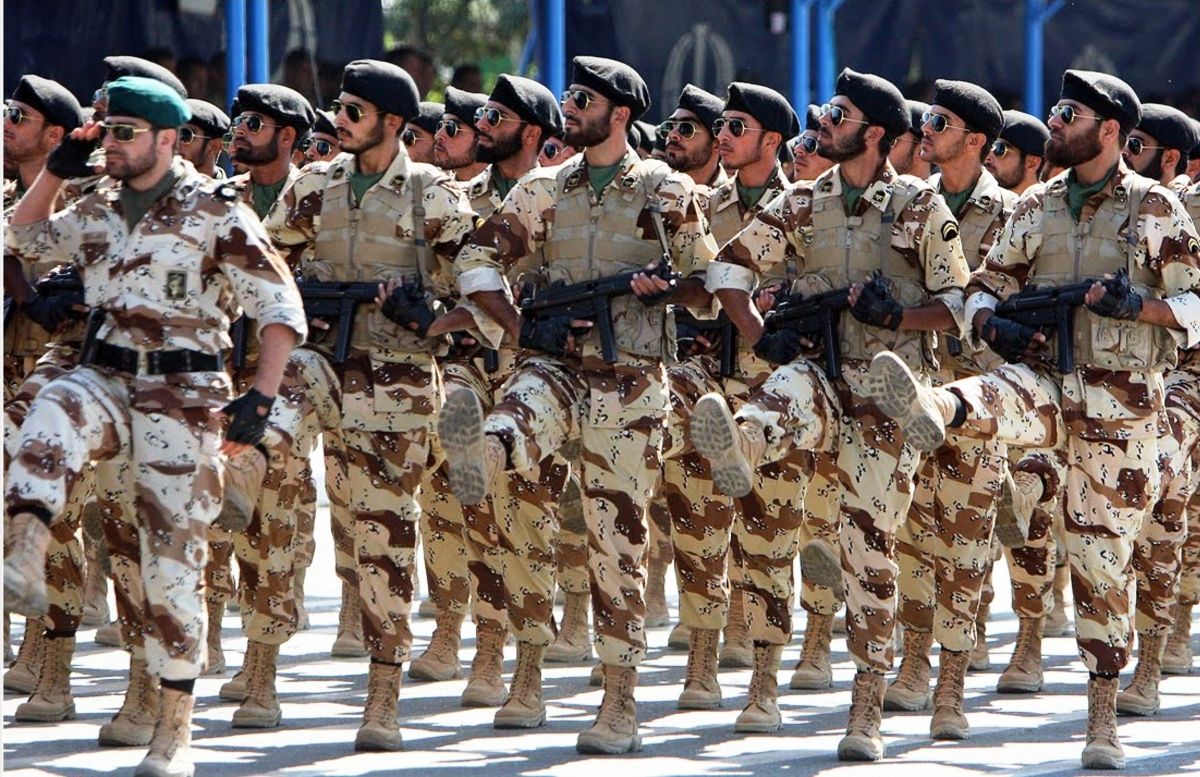 An Iranian special unit chief commander announced that his country will send 11,000 forces to Iraq "to protect participants of the Arbaeen Pilgrimage."
According to Iran's Mehr News Agency, Brigadier General Hassan Karami said a number of 7,500 of his special forces, which includes 24 battalions, will be "directly involved" in the ritual ceremony. 
Arbaeen Pilgrimage is a religious ceremony annually held by Shiites in Iraq.
The Iranian Revolutionary Guard Corps, which labeled as foreign terrorist organization by US, announced 3000 of their forces will be soon deployed in Iraq. Other Iranian forces including police are scheduled to join according to the Revolutionary Guards.
The announcement came as a widespread anti-corruption and anti-foreign intervention protests hit Iraq.
Iran has already been blamed for suppressing and killing the Iraqi protesters, and its increase of forces in Iraq received as a hostile signal by people in Iraq.
More than 100 Iraqi protesters were reportedly killed by Iranian snipers and their Shiite proxies.