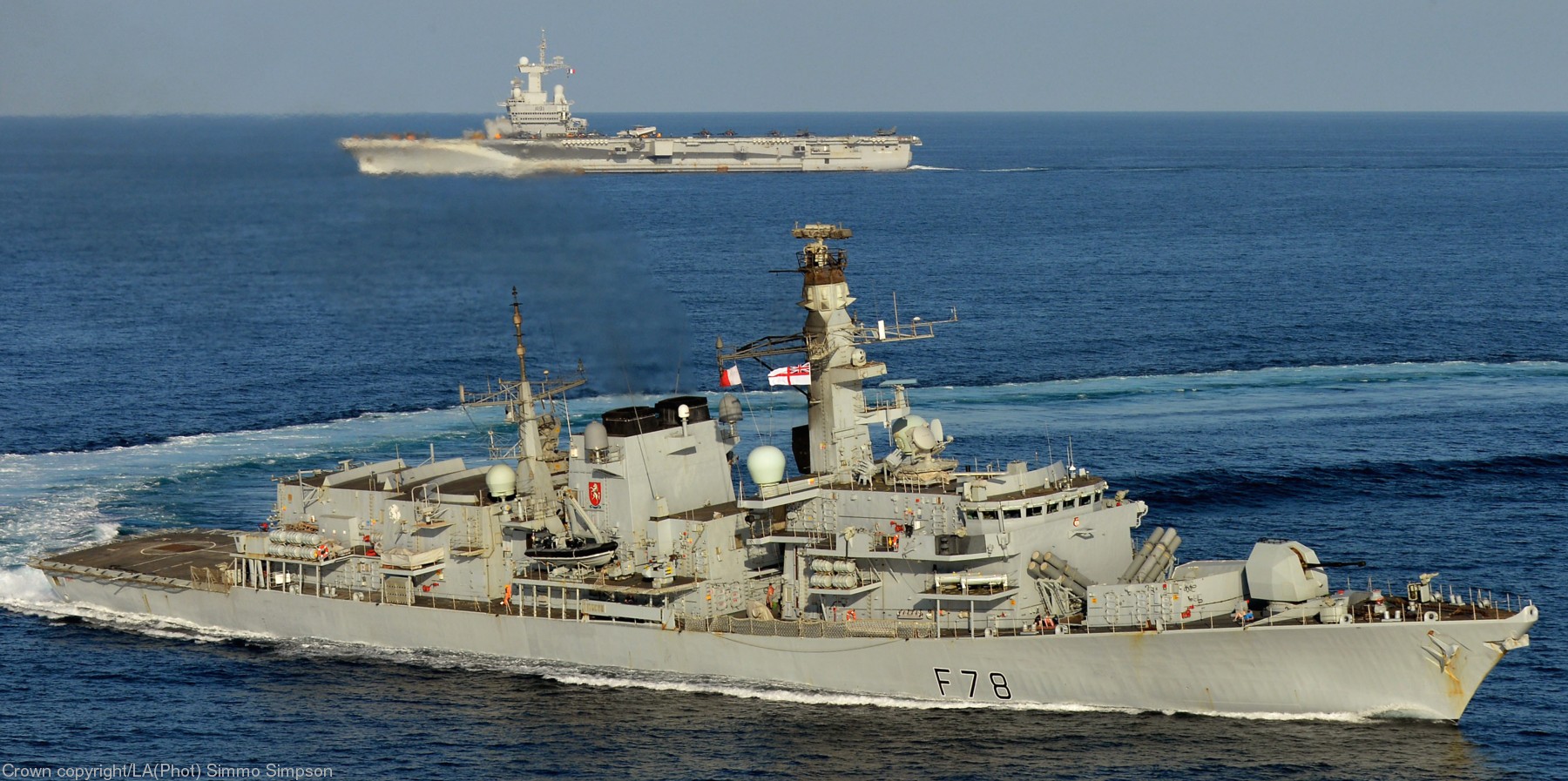 Another British warship on Monday joined US-led coalitions in Gulf trying to prevent Iran from further destabilizing the international waters and attacking commercial vessels, Reuters reported.
HMS Kent was deployed following another UK warship, the Duncan, which is currently escorting the vessels in Gulf.
In the last three months, Oil tankers were attacked, ships including two UK-flag vessels were detained and a US drone downed by the members of IRGCs, which designated as a foreign terrorist organization by US.
"Our focus in the Gulf remains firmly once of de-escalating the current tensions," Andy Brown, Kent's commanding officer was quoted by Reuters as saying.
"But we are committed to upholding freedom of navigation and reassuring international shipping, which this deployment on operations aims to do."
A coalition made by US and joined by UK to stop Iran from further threatening foreign commercial ships in the Gulf waters. 
Israel has also announced its readiness to join the coalition.