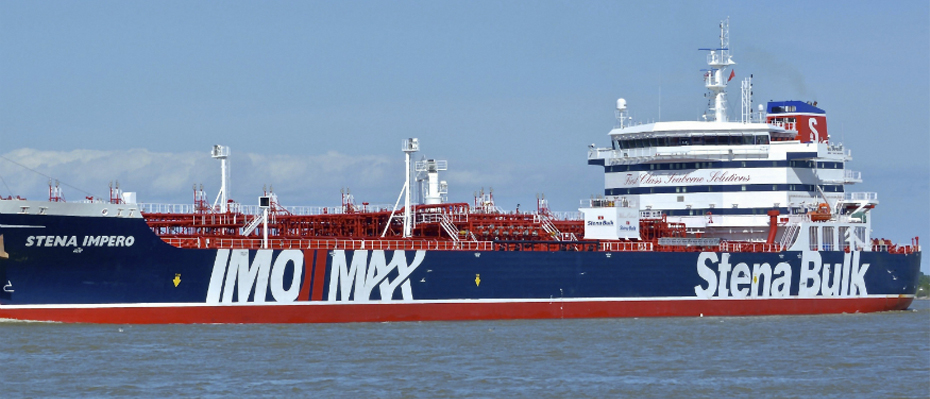 Indian government has confirmed that Iran freed nine of 12 members of the Panama-flagged oil tanker, MT Riah, which was seized by Iran on July 14, Al Arabiya reported on Friday.
Iran has accused the vessel of "smuggling contraband fuel," when it was detained.
According to the information, 21 other Indians, three of MT Riah and 18 Indians from the seized UK tanker, are still in Iran's captivity. 
Earlier last week, Iran has sized a British-flagged oil tanker and has been giving contradictory justifications for doing so since then.
Observers say Tehran is trying to force UK to release Iranian commercial ship, which was earlier stopped by UK navy and has been accused of carrying oil to Syria in a clear violation of EU sanctions.