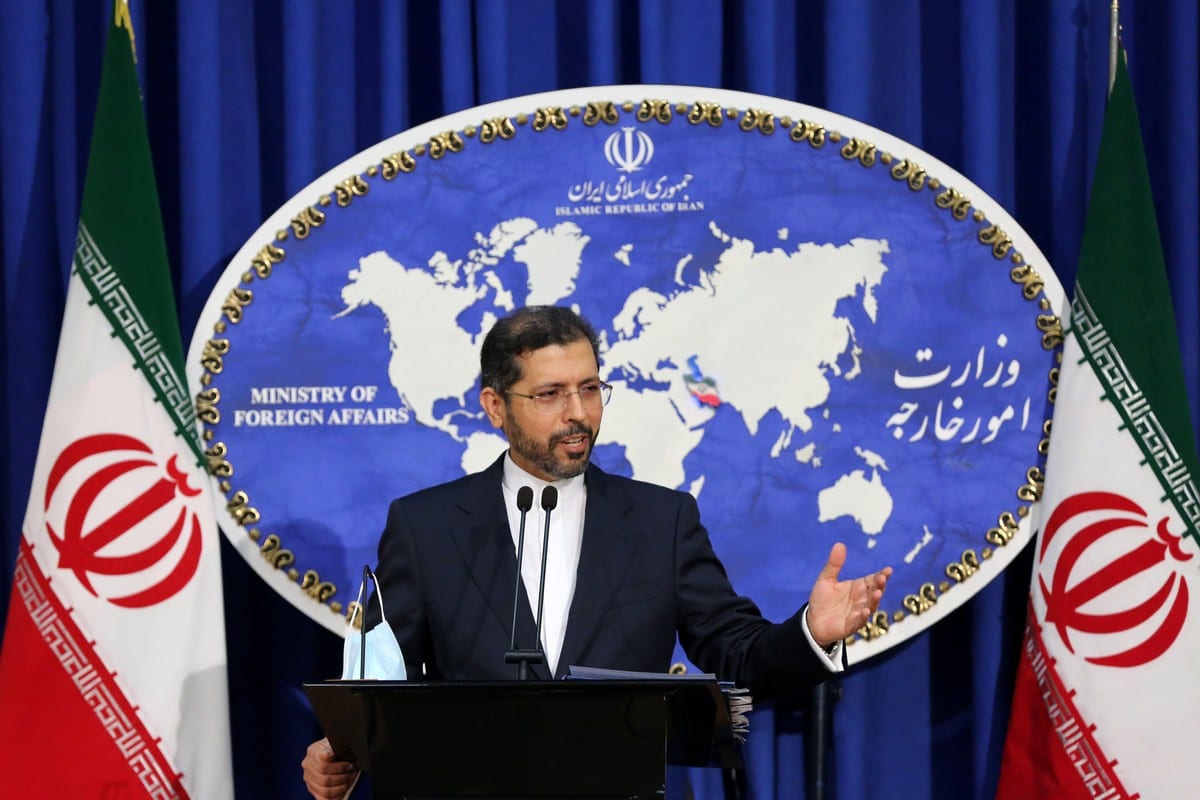 Iran has reached a broad agreement with the US over the lifting of sanctions on its industrial sectors, including energy, Saeed Khatibzadeh, spokesman for Iran's Foreign Ministry said.
He didn't give more detail on the outline of the possible agreement.
Representatives from Britain, China, France, Germany, Russia and Iran are meeting in Vienna to bring the US back to the 2015 Iran nuclear deal and Tehran back into compliance with it. The accord restricted Tehran's atomic activities in return for sanctions relief.
"Some minute technical, political, legal and practical issues remain," Khatibzadeh said. "No task was impossible for negotiators" and there's no impasse, he said.
On Saturday, Iran's lead envoy in Vienna, Abbas Araghchi, said a deal was unlikely before presidential elections in his country this Friday.