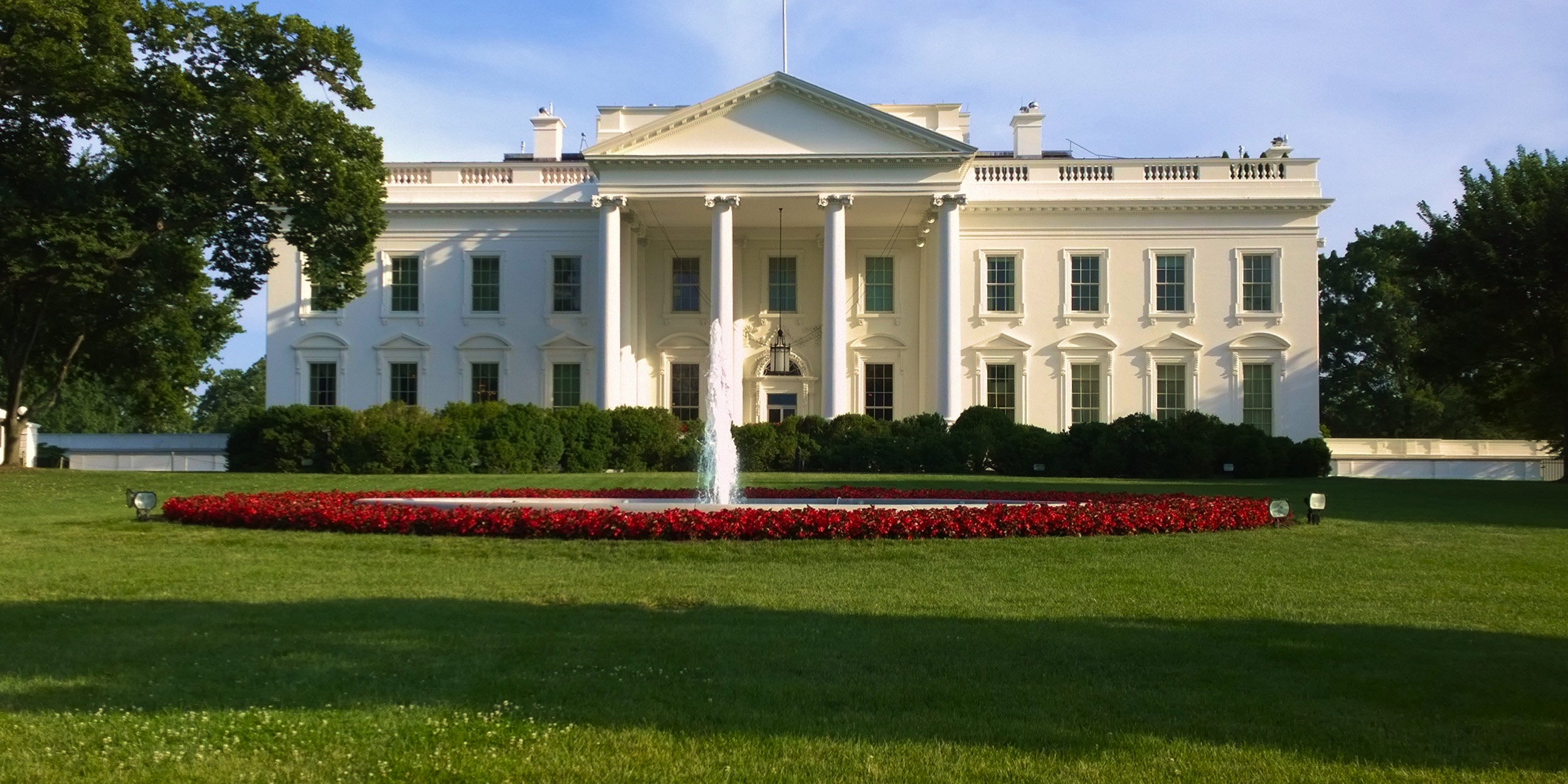 The Biden administration is planning a sanctions campaign against Iran's growing drone and missile program, according to the Wall Street Journal (WSJ).
Officials are concerned that the program, which is administered exclusively by the Islamic Revolutionary Guard Corps (IRGC), represents a more immediate danger to US allies and Middle East stability than Iran's nuclear enrichment and ballistic missile programs.
Iran's missile program has already been sanctioned, but the new measures will cast a wider net by targeting its procurement networks, such as part-providers, the report said.
"It's part of a comprehensive approach so we're dealing with all aspects of the Iranian threat," a senior US official told the Wall Street Journal.
Iranian drones have been repeatedly used against US forces and allies in Iraq and elsewhere in the Middle East. The move is believed to address this issue.
"Iran's drones are becoming an increasing threat to our allies in the region," said another US official.
The country's growing domestic arms and drone manufacturing base has been supplying its proxies, and the new sanctions will aim to disrupt elements of the industry that rely on illicit imports from abroad, according to WSJ.