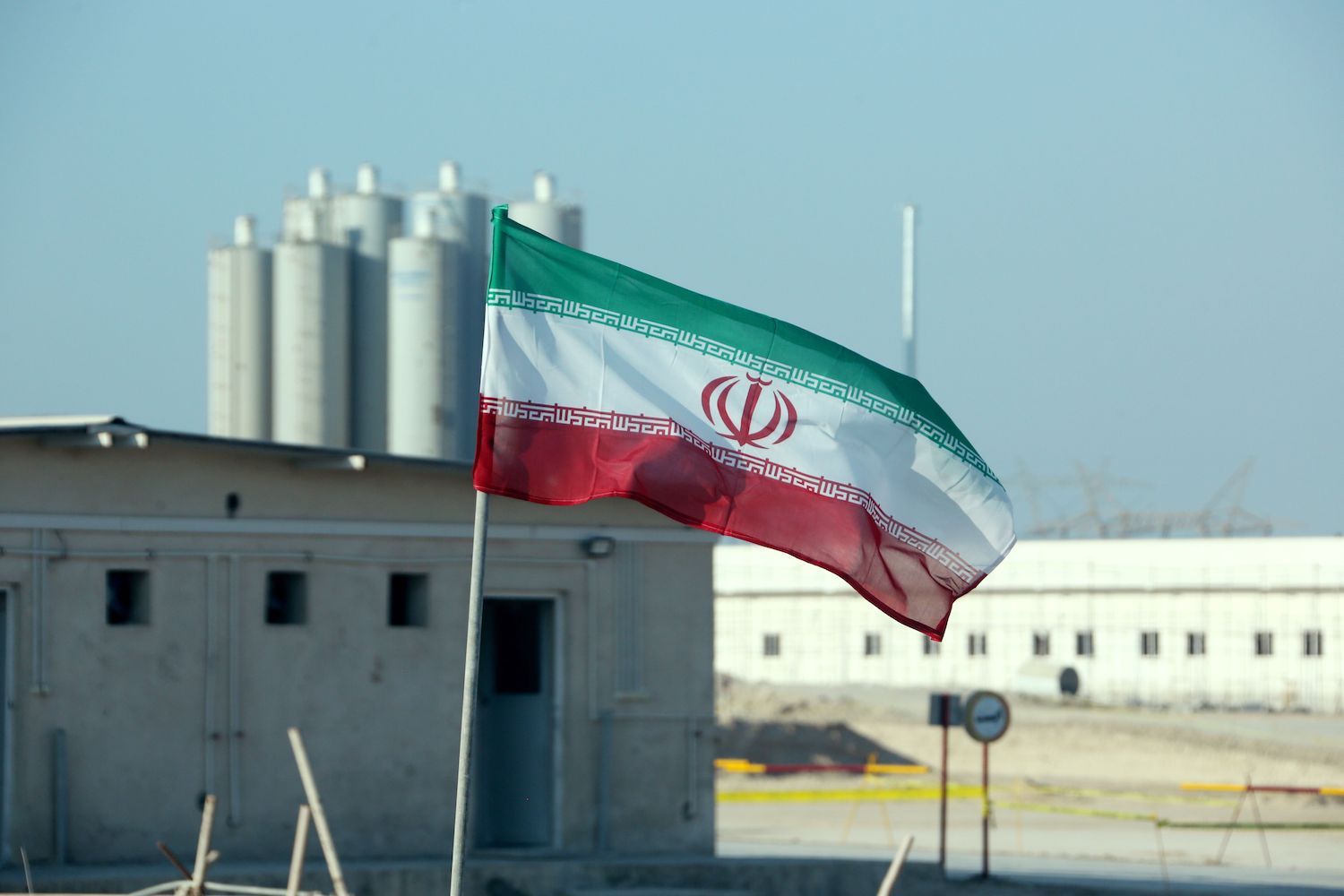 Iran officially has begun restricting international inspections of its nuclear facilities, state TV reported on Tuesday without further clarification.
In the past few weeks, Tehran has been increasing pressure on European countries and US President Joe Biden's administration to lift economic sanctions and restore the 2015 nuclear deal.
According to the State TV report, Iran has said it plans to cease its implementation of the "Additional Protocol."
The protocol is a confidential agreement between Tehran and the IAEA reached as part of the landmark nuclear accord. It grants the UN inspectors to visit nuclear facilities and monitor Iran's program.
Iran's foreign ministry on Monday said that a recent visit by the UN nuclear watchdog chief resulted in a "significant achievement," local media reported.
International Atomic Energy Agency (IAEA) chief Rafael Grossi also told reporters that it reached a deal with Tehran to continue its "necessary" monitoring activities for up to three months, but there will be less access and no more snap inspections starting on Tuesday.
It remains unclear exactly how Iran will limit the IAEA access. But, the Atomic Energy Organization of Iran has promised to keep the footage for three months, then hand it over to the IAEA, only if the US lifted the sanctions.
Iranian Foreign Minister Mohammad Javad Zarif also said the IAEA would be blocked from accessing its network of surveillance cameras at nuclear sites.
Iran has been gradually breaching almost all its commitments under the deal. Tehran says the United States must first lift Trump's sanctions, while Washington says Tehran must first return to compliance with the deal.
Addressing the UN-sponsored Conference on Disarmament in Geneva, Blinken said in a pre-recorded speech: "The United States remains committed to ensuring that Iran never acquires a nuclear weapon. Diplomacy is the best path to achieve that goal."
President Joe Biden has said his administration will go back to the deal if Iran comes back into "strict compliance" with the 2015 pact, Blinken said.