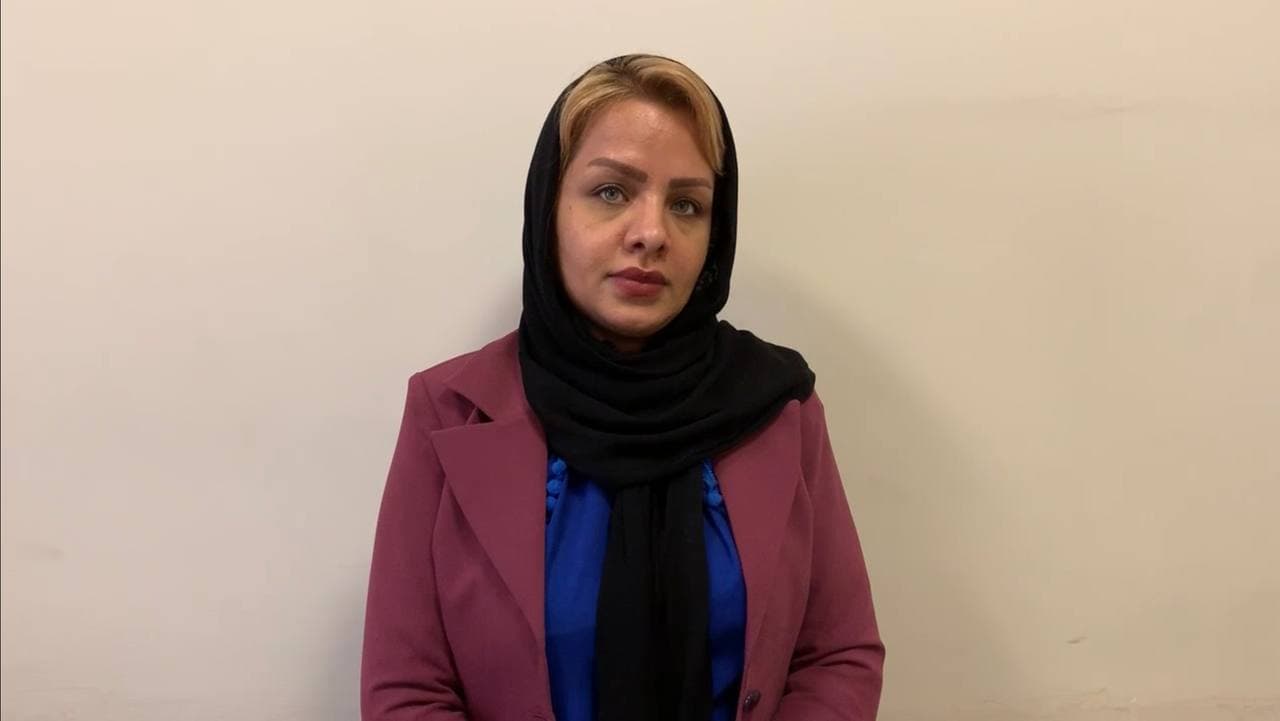 A court in the Kurdistan Region's capital city of Erbil on Tuesday sentenced an Iranian agent Samira Moradpour to five years in prison, after she tried to kidnap Kurdish journalist and activist Ali Javanmardi.  
Moradpour, an intelligent agent of Iranian regime, who was editor in chief of a local magazine in Sanandaj, was arrested in October 2019 while she and her teammates were planning to kill Ali Javanmardi, an Independent journalist and founder of Avatoday Media Network who was based in Erbil at that time.
Avatoday received information that Iranian regime has put significant pressure on the Iraqi Kurdistan Region to extricate Moradpour to Iran.
A day after Moradpour was arrested, Iranian Revolutionary Guard Corps (IRGC) kidnaped Ruhollah Zam, an Iranian opposition activist based in France.
Zam was executed in December 2020.