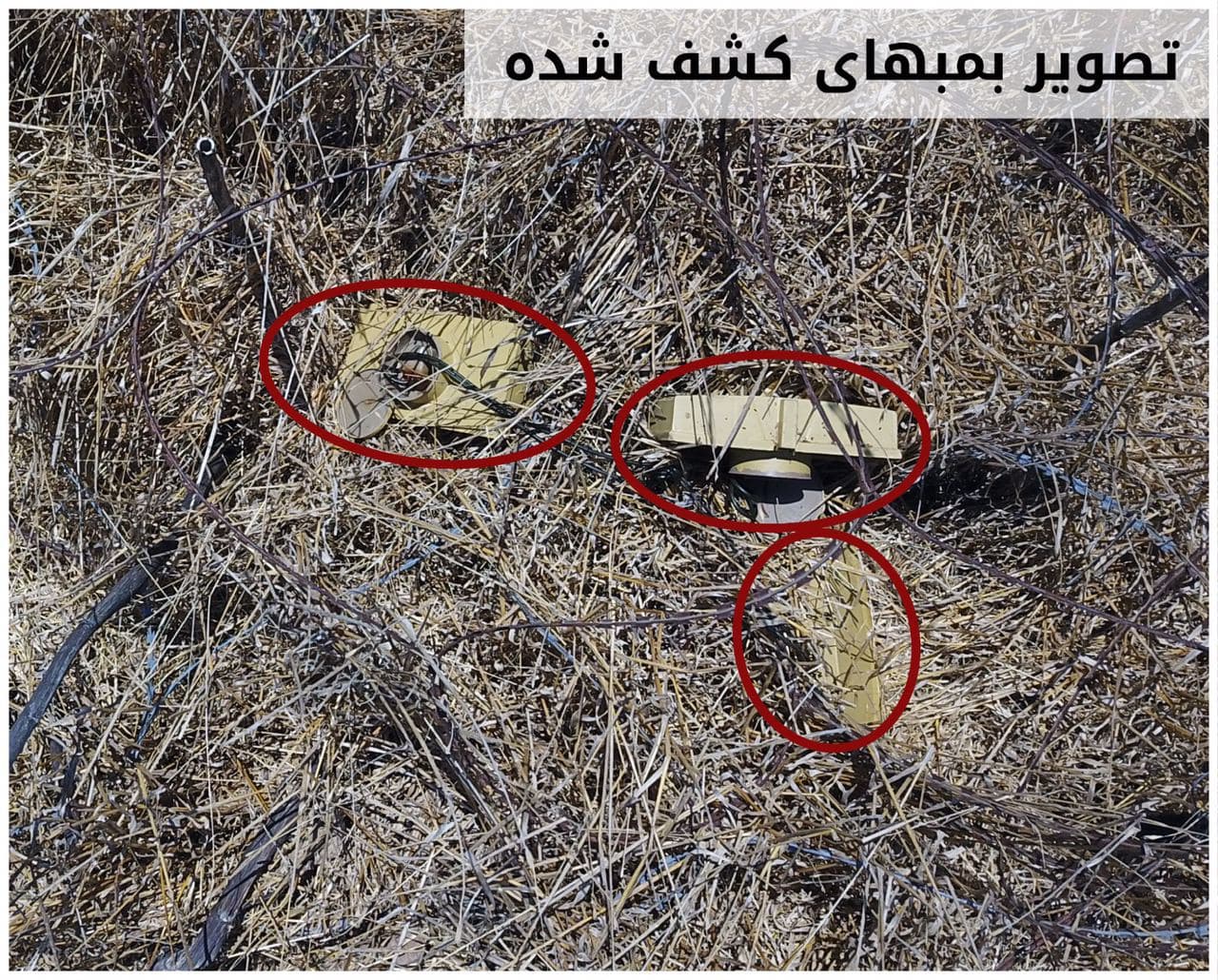 The Syrian Observatory for Human Rights (SOHR) on Wednesday said that at least 10 people, including several Iranians, were killed in an overnight Israeli air strike in Syria.
According to the monitoring group, at least five of those killed are members of Iran's Quds Force.
There were Iraqis, Lebanese and Syrians among those killed, said the report.
SOHR added that the death toll is likely to increase as some of those wounded were said to be in a critical state.
The Israeli military confirmed today that it had launched air strikes on Iranian-linked targets in Syria.
Israeli Defence Forces in a tweet on Wednesday blamed Iran and Syria for attacking Israeli forces.
"What Iran & Syria did: placed improvised explosive devices by the Alpha Line to hit Israeli troops," the tweet reads. "What we did: just struck Iranian Quds Force & Syrian Armed Forces targets in Syria."
Israeli Defence Forces have vowed to stand against Iranian entrenchment in Syria.