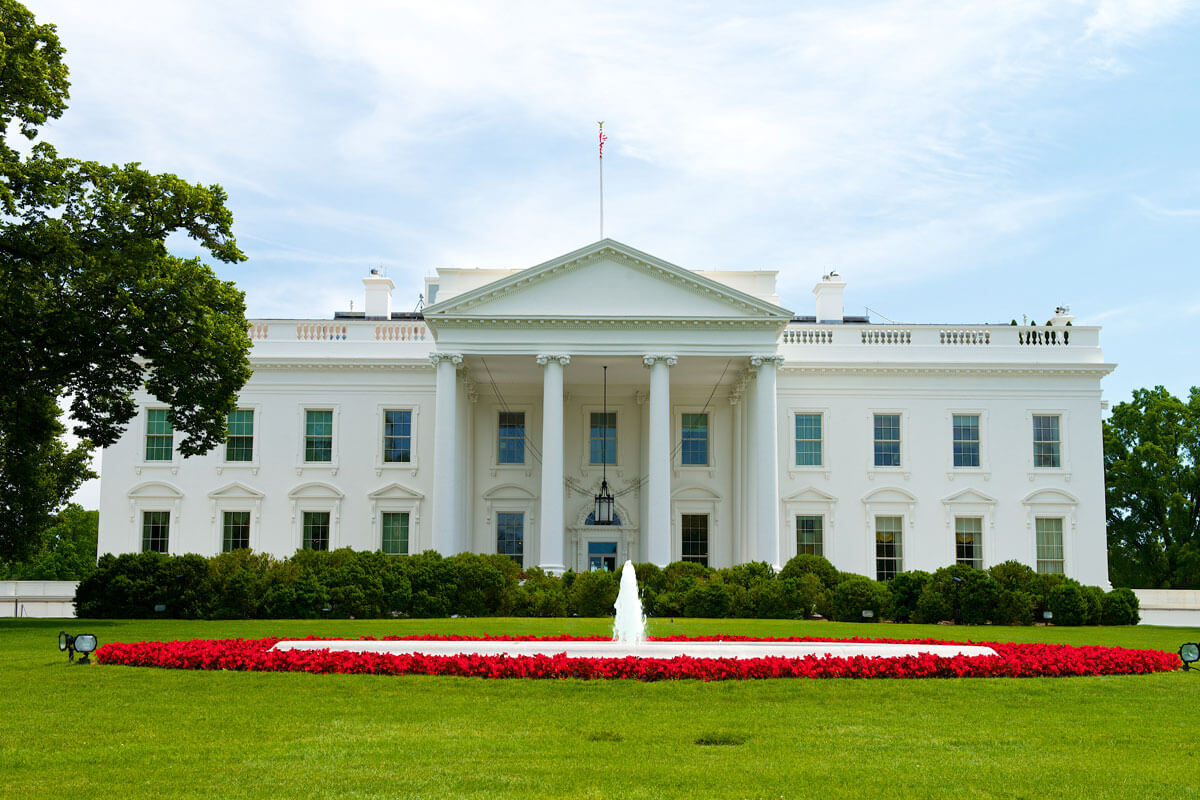 The United States government on Monday blacklisted six Chinese companies for doing business with Iran shipping lines, helping the Islamic state to evade the sanctions.
"The U.S. State Department named Reach Holding Group and its subsidiary Reach Shipping Lines, Delight Shipping, Gracious Shipping, Noble Shipping and Supreme Shipping as being sanctioned Monday for having knowingly sold, supplied or transferred to Iran significant goods or services used in connection with the shipping sector of Iran," UPI reported.
In May 2018, US president Donald Trump withdrew from Iran's nuclear deal known as the Joint Comprehensive Plan of Action (JCPOA).
Washington has re-imposed sanctions, hoping to change Tehran's political behavior. Tensions have been rising between the two countries since then.