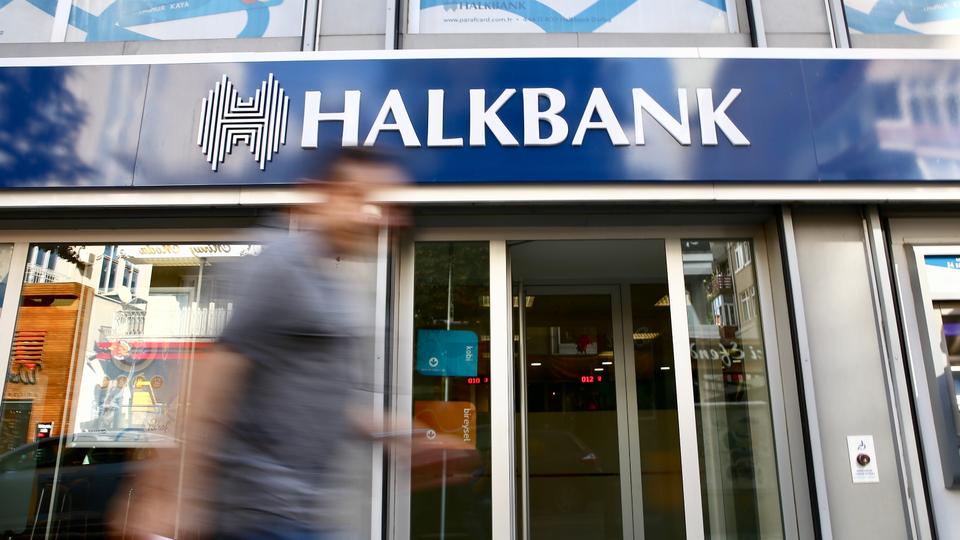 A US judge on Thursday refused to dismiss an accusation against state-owned Turkish bank Halkbank HALKB.IS of helping Tehran circumventing American sanctions, Reuters reported.
"Judge Richard Berman in Manhattan rejected Halkbank's claim that the Foreign Sovereign Immunities Act shielded it from prosecution, saying that law did not appear to grant immunity in criminal proceedings," the report said.
US prosecutors accused Halkbank of using money servicers and front companies in Iran, Turkey and the United Arab Emirates to evade sanctions.
Halkbank also has been accused of helping Iran secretly transfer $20 billions of restricted funds, including the $1 billion through US accounts.
Next trial is scheduled for March 1, 2021.