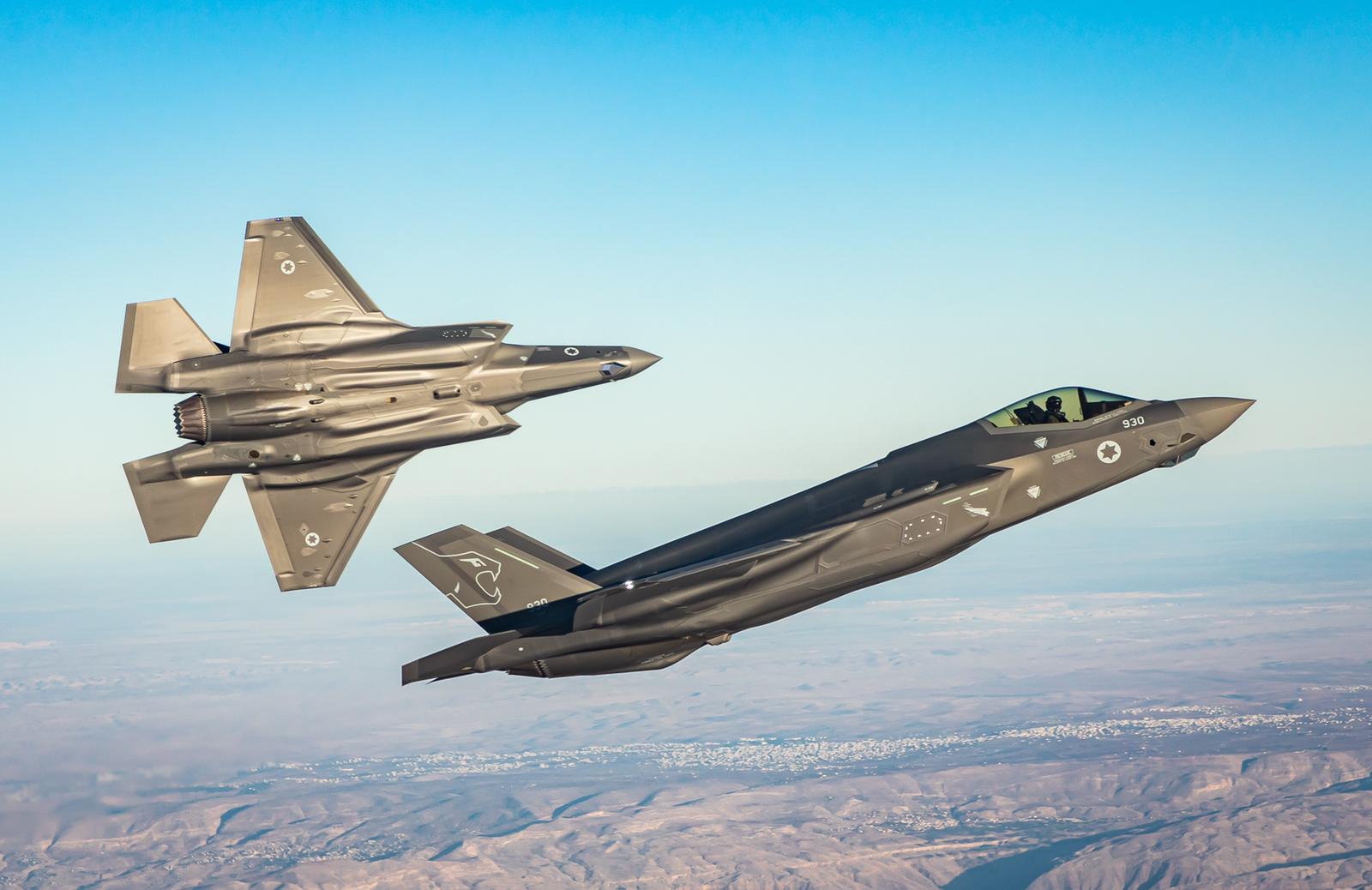 At least 35 Iran-backed militias were reported dead on Saturday in an unidentified airstrike in Deir ez-Zor province in eastern Syria.
Two high ranking commanders were also killed in the attack, local sources told foreign media.
Warplanes targeted a military convoy of Iran-backed militias in Deir ez-Zor province, Albukamal region along the Iraqi border, the source said.
No group has yet claimed responsibility for the strike.
In the past few years, airstrikes attributed to Israel have targeted dozens of sites belonging to Iran and Iranian-backed forces in Syria.