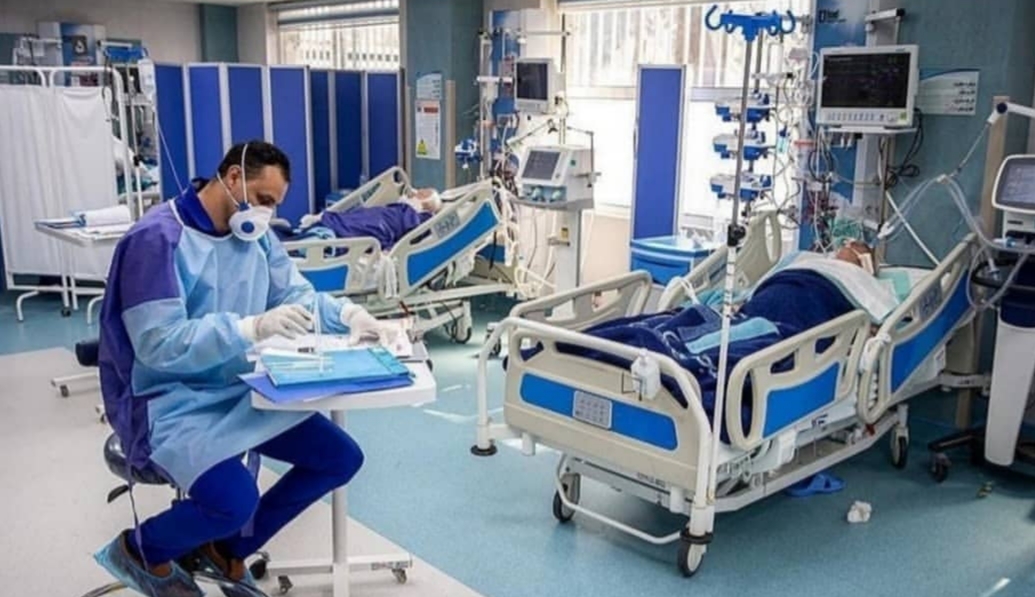 An informed source from Iran's Ministry of Health on Saturday sent a list of latest data on Iran's Coronavirus victims to Avatoday, which shows sharp difference from that released by the government.
The statistic, which covers the record from 20 February to 20 March, listed as follows:
Total number of confirmed cases: 51,619
Suspected cases: 82,700
Total death total: 6,188
Total number of recoveries: 1026
The total number of involved cases: 140,507
The source, who talked to Avatoday on condition of anonymity, said the Ministry is not allowed to release the real statistic as the state warned officials of any information leak regarding the new Coronavirus outbreak in Iran.
Dr. Rick Brennan, Director of Emergency Operations in the World Health Organization's (WHO) new Emergencies Program has said last week that Iran's coronavirus death toll is underreported, and the toll can be potentially five times higher.
"The number of cases reported could represent only about a fifth of the real numbers. The reason was that testing, as is the case even in some wealthy European countries, was restricted to severe cases," he told Reuters.
Dr. Brennan returned from a mission to Iran last week.