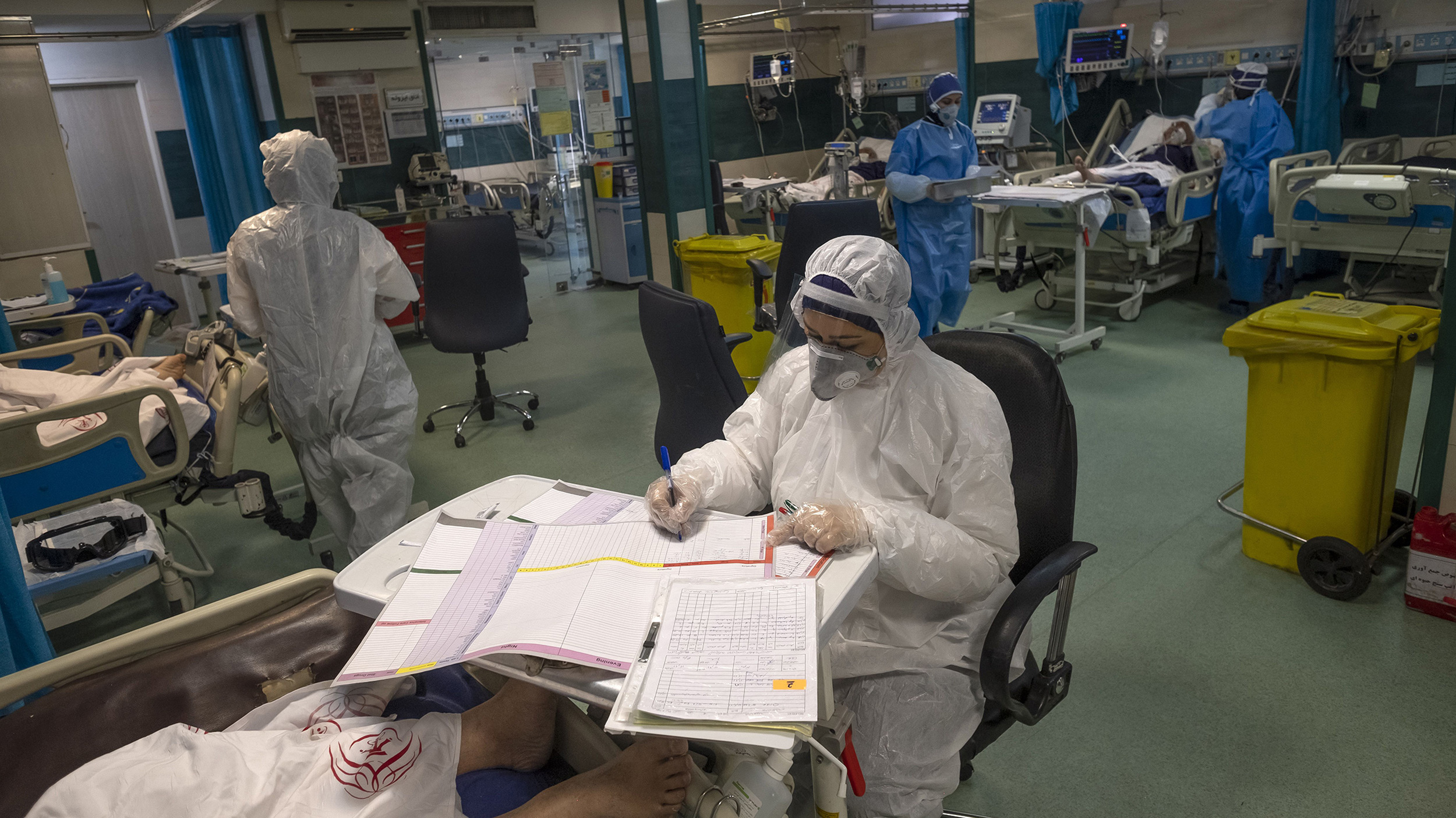 Administration of coronavirus (COVID-19) medical services announced in a meeting in Iran's Mazandaran province that four cases of the new virus's variant have been detected, official IRNA news agency reported on Sunday.  
Saeed Namaki said that "cases of new Covid-19 variant patients are an Iranian family living in one of the European countries that visited Iran late last week," the report said.
According to the source, the result of the PCR test (molecular test) of the new cases in the country of their residency was announced before they were tested positive again upon their arrival to Iran.
Iran is among the countries that has been worst hit by the novel coronavirus in the Middle East.