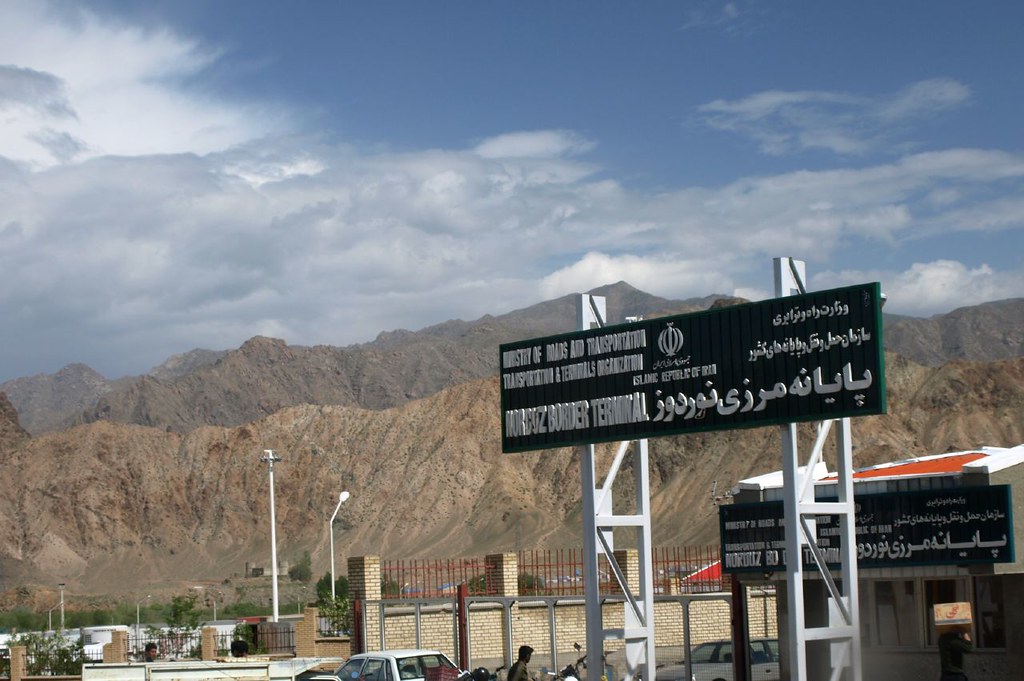 Iranian people across the country are flocking to Armenia to receive coronavirus vaccines.
Videos received by Avatoday show long lines of people waiting to enter Armenia at the Norduz border crossing.
Kianush Jahanpur, the spokesperson for Iran's Health Ministry, said in early July that thousands of Iranians travelling to Armenia in order to receive COVID vaccines was not a sign of Yerevan's strength.
Iran is facing its fifth COVID wave with spread of the COVID-19 Delta variant.
The highly contagious Delta variant has already spread through south and southeastern provinces.
Iran is the worst-hit country in the Middle East. While official data shows 85,000 deaths, unofficial figures show more than 300,000 deaths so far.
Iranian government is highly criticized for its incompetence in managing the coronavirus outbreak.
Tehran is distributing its own unverified homegrown COVID-19 vaccine for domestic use, while the Islamic Republic Supreme Leader Ali Khamenei, who was inoculated with the US Pfizer vaccine in November, has banned the import of verified international vaccines.